This is a great example of creative thinking and innovation – solving a difficult problem using existing, limited resources!

There are organizations which balk at change. And there are the ones that embrace it, build on it.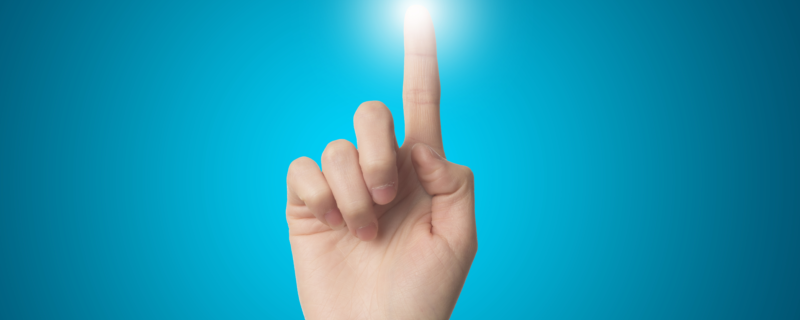 As societies mature and wealth levels increase, it appears that ownership of assets is not as important as having access to them.