Our team is a great blend of highly experienced business leaders and smart young managers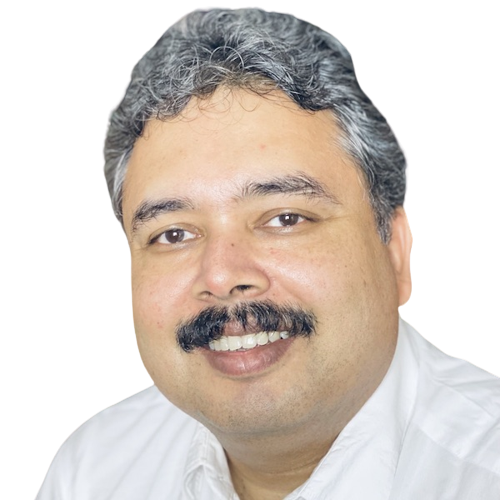 Srini has 20 years experience in the areas of Corporate Strategy, M&A, Business Transformation and Innovation. He was earlier the Chief Strategy Officer of Tata Communications. He has been a visiting faculty at IIMs & NMIMS and the Winner of the ISB-Ivey Global Case Competition 2014. Srini loves nature and wildlife photography and all things Apple.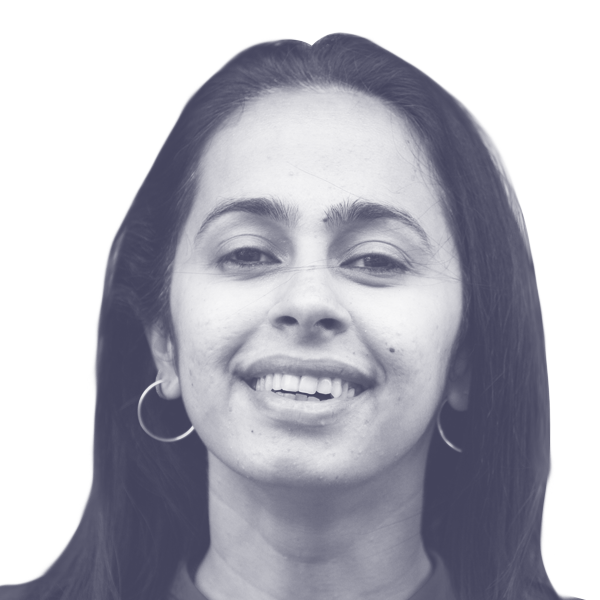 Suman is the Chief Content and Marketing Officer at GlobalGyan. She has 20 years experience in journalism, media, content, and mindfulness. Suman is a published author and writes extensively on various topics. Suman is an MBA from NMIMS and has degrees in journalism and commerce. In her spare time, Suman loves yoga and gardening.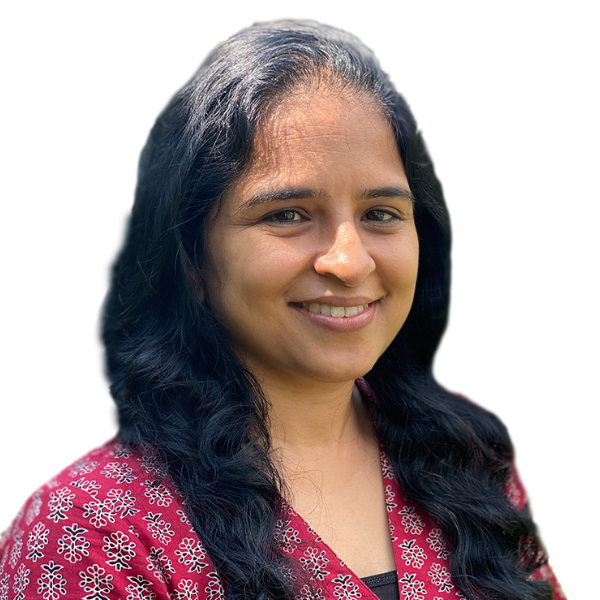 Vrinda manages our Customer engagement to ensure a wowsome customer experience for our clients. She brings with her extensive experience of working in similar roles at Vodafone. She enjoys cooking and travelling to explore new avenues.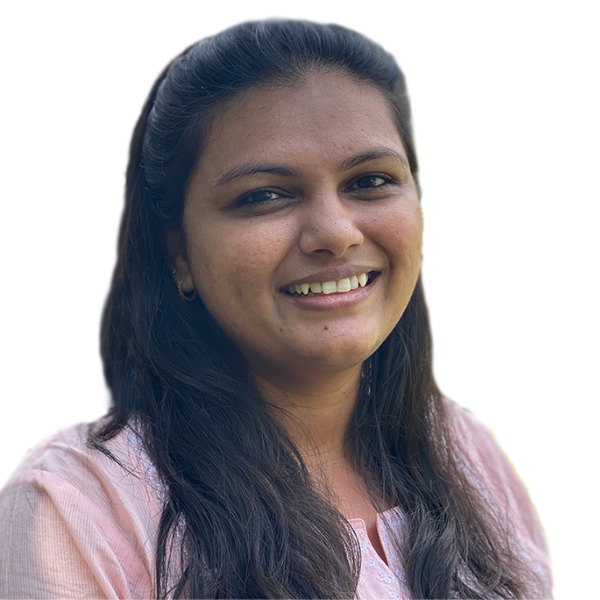 Sr. Manager, Training & Content
Kinjal is a content and program manager. She is the inquisitive soul who loves to explore drivers of human psychology and emotions. She has 8 yrs of experience in academics, research and content development. She is an avid observer of cultures across communities while travelling far and wide.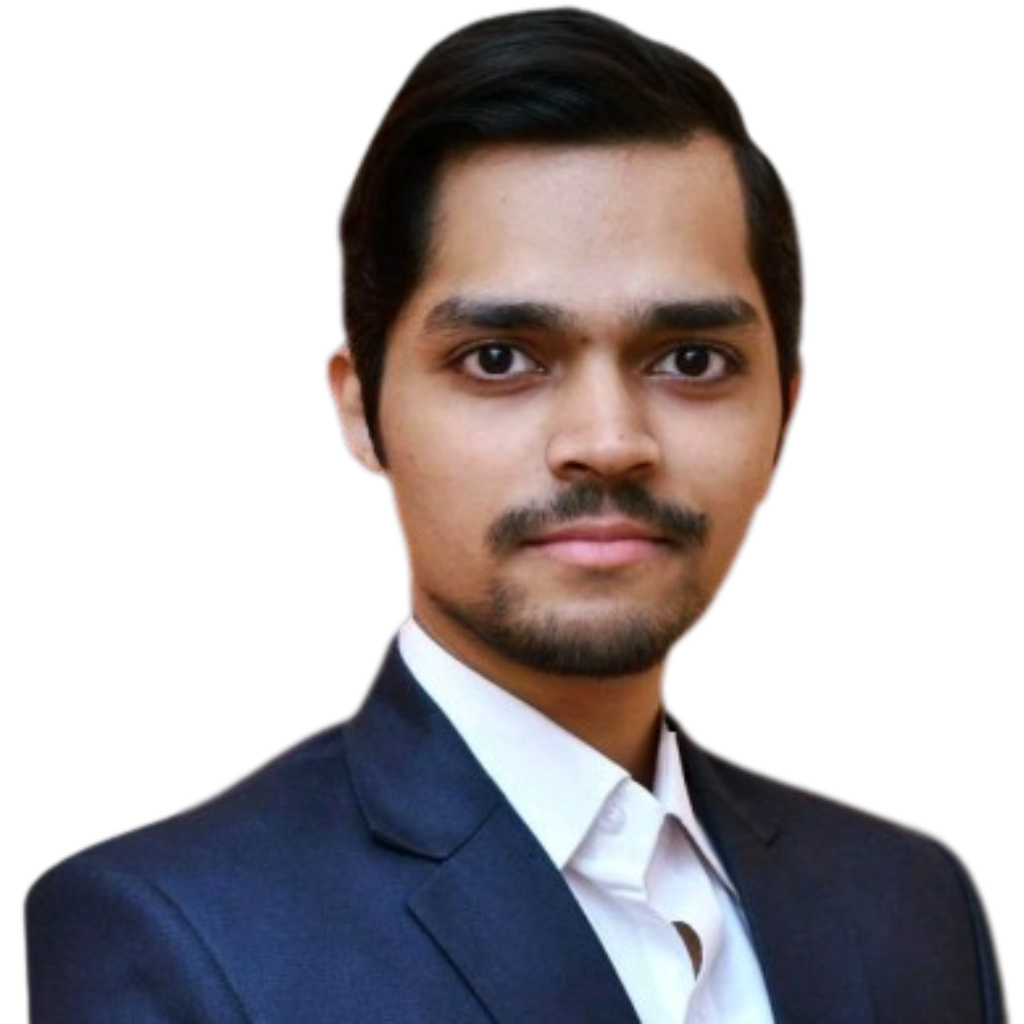 Sr. Manager, Content Production
Harshal has experience in converting ideas into action, be it as a 3D animator in a Production house or as an E-learning Developer in the Educational industry. He is responsible for the design & development of our learning, simulations and assessments modules. Harshal is passionate about exploring new places, meditation and Food.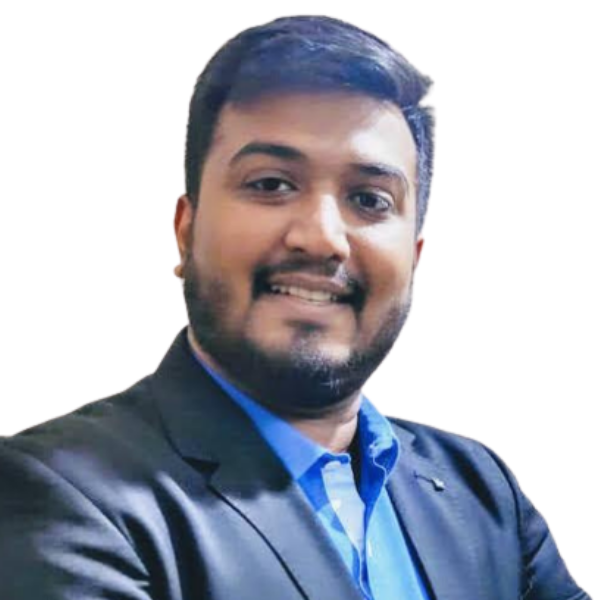 Product Marketing Manager
Premanshu has 6 years of experience in the areas of Mobile Banking, IT Consulting and Customer engagement services. Prior  joining GlobalGyan, he managed client engagements across APAC and EMEA regions in the roles of Application Developer and Presales Consultant at Oracle and HCL respectively. He has completed his B.Tech from NIT Bhopal and MBA from NMIMS, Mumbai. An Occasional but specialist Bengali chef and a passionate online FIFA player.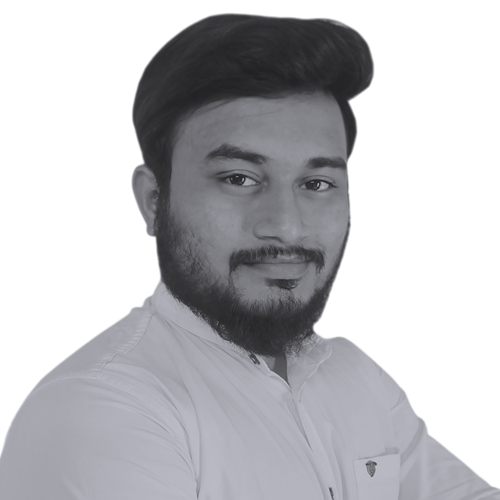 Aniket is our creativity tank. As a Motion Graphic Artist he brings in the expertise of producing a creative learning experience for our learners. He loves to travel, explore new places, a swimming enthusiast and a passionate photographer.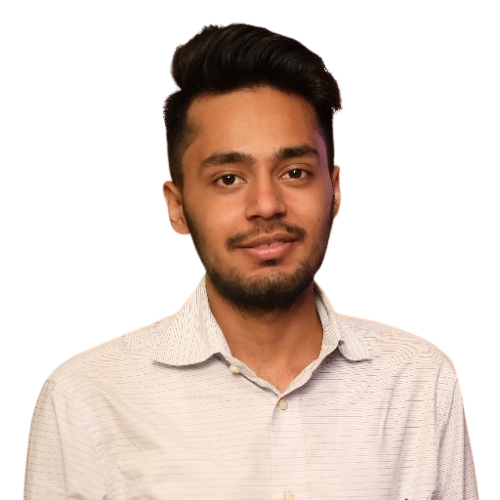 Cust. Engagement Executive
Nihal is the Go-to-Person for our learners and clients. He has done his Master's in Marketing from Mumbai University and his contribution always brings in fresh perspectives on managing customer problems. His diligence towards solving any technical/functional issue is rewarded by our customers in every engagement feedback. Outside of work, he keeps himself busy as a fitness enthusiast, passionate guitarist & curious to learn the Spanish language.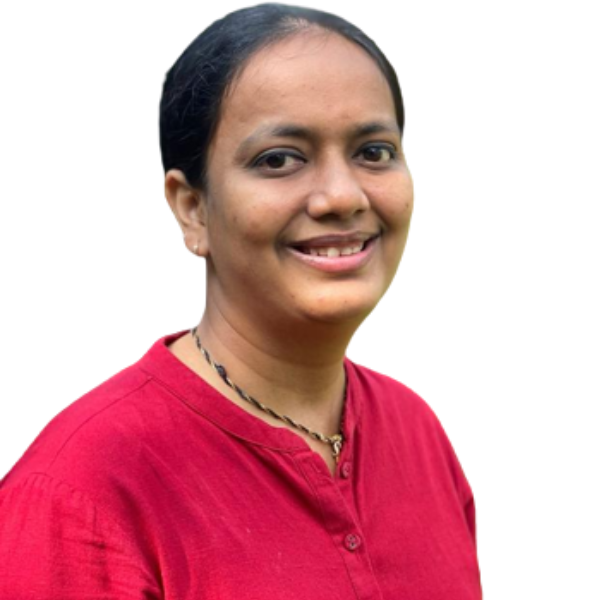 Admin & Sales Coordinator
Shaheen comes with a decade and half years of experience in office administration. She has an impeccable eye for detailing. A quick and curious learner with never say no attitude to learning helps all the cross teams to seek her a pillar of support for anything critical. She loves baking and enjoys her creative space with resins, mandala art, and dot painting.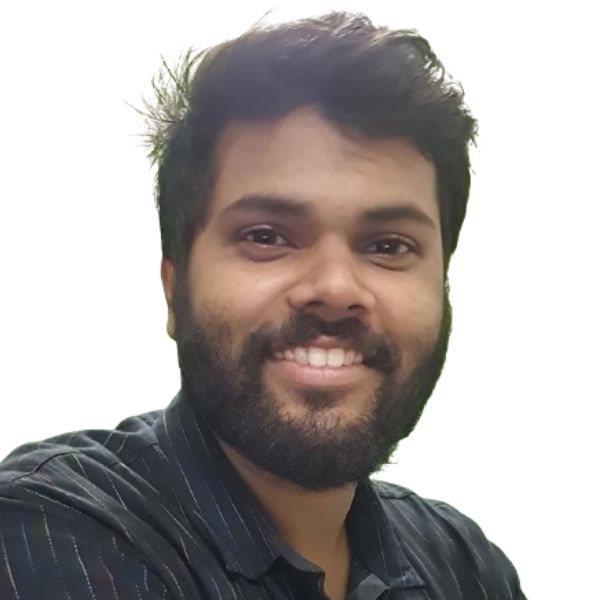 Cust. Engagement Executive
Sanket is an epitome of diligence for our clients as well as internal stakeholders. He has done his Masters in Marketing from Mumbai University. Sanket's style of leading projects with ownership helps in achieving desired outcomes and results for the firm. Apart from working, he is a big-time cricket fan, sportsperson, and foodie.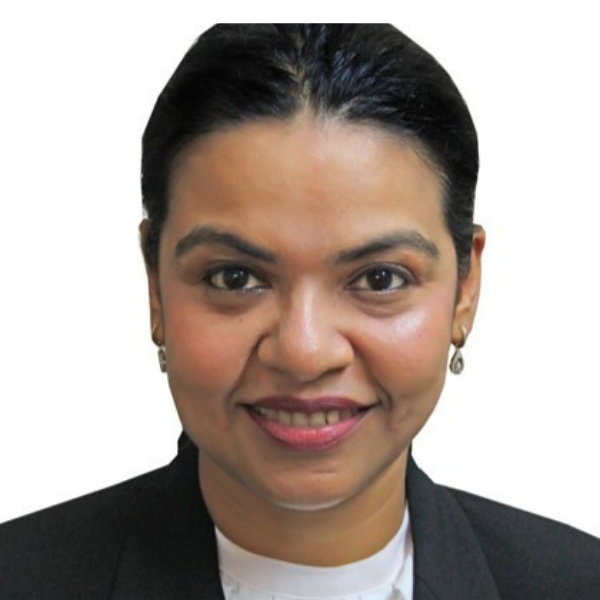 Priyanka is consistent seeker of knowledge and of varied experiences. A perpetual adapter and a multitasker who seamlessly changes position between a learner and a facilitator. A Post graduate in International Business, ex-banker by profession who also has a strong background of Law and Guidance & Counselling.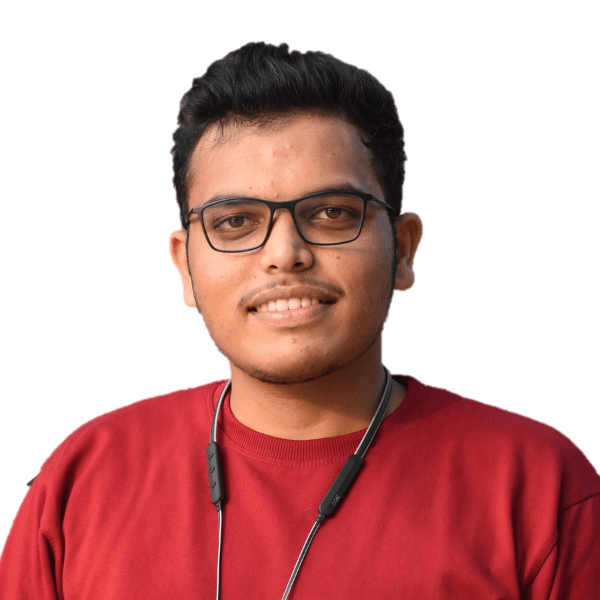 Cust. Engagement & Digital Marketing Executive
Shubham is our Customer Engagement cum Digital Marketing Executive. With an insatiable curiosity and love for learning, he's always exploring new ways to automate work. Shubham's passion for growth drives him to stay updated on the latest business trends. With his creative mindset, dedication, and diverse interests, he plays a vital role in enhancing customer experiences. Shubham's unwavering commitment and curiosity make him an invaluable asset to our team. A food enthusiast and good cook, He's also an avid cricket fan, cherishing every moment of the game.
Our organization, though reasonably flat, has four major functional groups:
Content Development & Production
Customer Engagement
Sales & Business Development
Product Marketing
At GlobalGyan, we are excited about creation of new products and services that add value to our customers. Being part of the team comes with three great advantages:
Current job openings at GlobalGyan are listed on our Careers & Jobs page.
We are suckers for great talent. So even if we don't have a specific role listed, but if you think you can make a difference, we would love to hear from you.