How Leaders Can Lead With A Shared Vision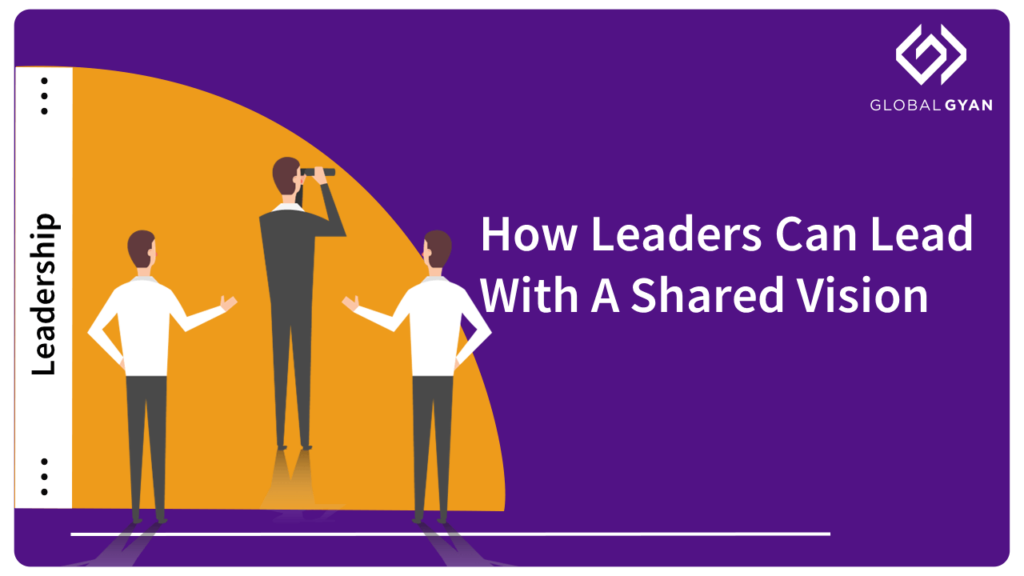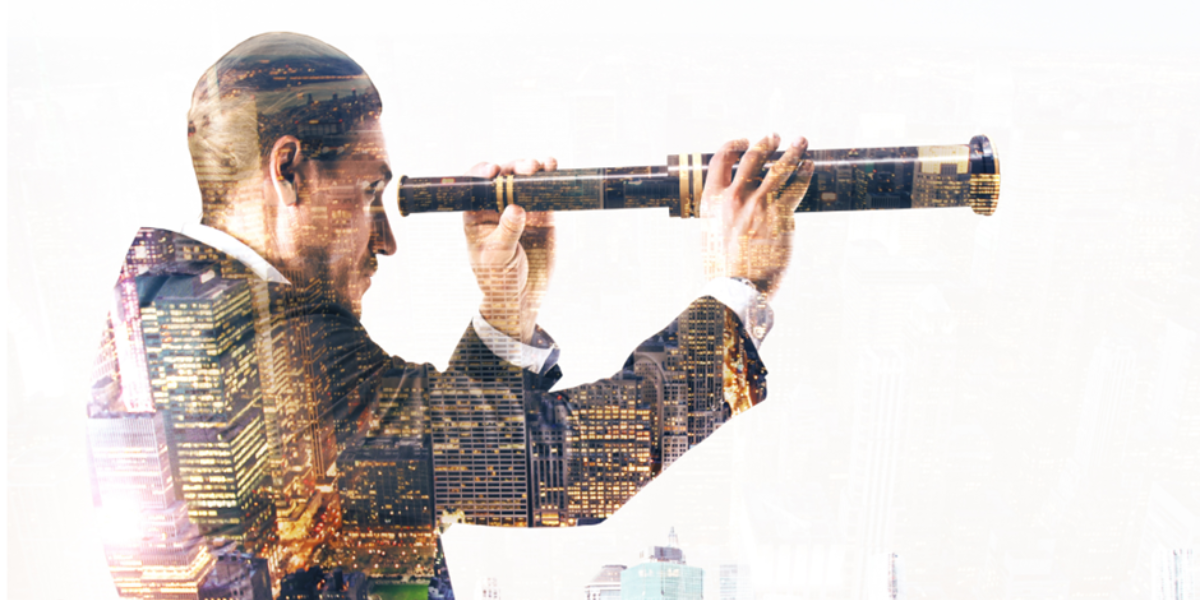 Everything begins with a Vision!
A vision statement is a valuable tool for leaders to inspire their teams and forge a corporate identity. It basically reveals a common goal and direction for your employees.
However, for most leaders and founders, developing, articulating, and effectively expressing the vision is both challenging and time taking. Most efforts are prone to turn into failures if the vision is poorly communicated. As a leader, you must also be able to define your vision in a way that inspires others to join you naturally.
If your employees are unclear about the guiding vision, it can get arduous to inspire them and get them hyped about your strategy.
So, how does a leader communicate the vision effectively across an organization and ensure that is absorbed and embraced? Well, let's find out.
What Exactly Is A Vision?
The organization's vision identifies a goal or desired state for the future. It reveals, at the highest levels, what an organization hopes to be and achieve in the long term.
A vision statement is a written declaration clarifying your business's meaning and purpose for both internal and external stakeholder and serves as the common goal of  everyone in the organisation. It articulates the desired long-term results of your company's efforts. For example, an early Microsoft vision statement was "a computer on every desk and in every home."
To motivate, define, and boost efforts, a vision must be communicated in order to fulfill its purpose.
A leader's responsibility includes inspiring a commitment to the organization's vision. He/She must convey and reinforce the vision consistently, in a way that connects with every individual, so that you can synthesize your ambition and mobilize your staff to work towards it. A company's vision needs to be consistently communicated to the workforce via multiple channels and methods in order to be kept alive. It also adds up to the reason why effective communication is crucial for leaders.
Here are few effective ways that leaders can adopt to define and communicate their vision to their stakeholders and bring them on onboard.
Make Your Vision Inspiring
The first step is to make sure that your vision is stirring & inspiring. Everyone wants to be a part of a 'larger than life' cause. Because no one's individual life is large enough to satisfy the desire for significance and people are only motivated by the opportunity to change the world for good. Sure, a raise or bonus will make them happy, but only for a short while.
Remember that your vision cannot be about your own accomplishments or achievements. It must motivate others to look beyond themselves and improve the world.
What change do you wish to see in the world? In what ways, if your vision comes true, will the lives of others be improved?
When you will show people that transformation, they'll jump on board with your vision.
Keep It Simple With Storytelling
Storytelling is a really powerful method for expressing your transformational vision. Storytelling evokes the emotional connection required to foster employee engagement by assisting them in understanding as well as relating to the company's vision and story.
Good tales reinforce the vision, encourage feedback, and help to build up trust. To avoid confusion, keep stories straightforward. It should be possible to tell a good vision story in no more than five minutes.
Solicit Feedback
The only way for leaders to know what their followers understand and don't understand is through feedback. Feedback is essential to ensuring that efforts to communicate the vision have not failed or misinterpreted and that the vision won't be distorted in the future.
Promote dialogue and criticism, an effective method is to encourage two-way communication to get your staff on board with the strategy and its purpose.
Simply ensuring that your staff is aware of the vision is not enough. Ask for input and suggestions on the direction it should take. You can organize workshops that are participative, where the employees and leadership team, collaborate to arrive at common themes that can shape the vision statement.
Establish Authenticity
Having a successful track record and a culture built on trust and responsibility are the first steps toward authenticity for a leadership team. It could be a heftier road without these core components. It's alright if the track record is a little hazy because no leadership team or business is flawless.
Establishing trust requires a strong vision, swift action, actions that are consistent with the new vision, and follow-through. Authenticity can also be fostered when the vision resonates with the organisation's  culture and values, even if part of that vision is to enhance the culture.
Make Your Vision Visible
Creating visibility is the fourth step. Any vision statement needs to be known & understood by the team members in order to be effective. It must be communicated, and it must be communicated often. Make the most of visual communication across channels to bring your vision to life.
Congratulations if you've expressed your vision so frequently and in so many contexts that you're sick of talking about it. You're almost halfway done.
Effective vision communication is a critical leadership characteristic that is essential during difficult times given that it serves as a north star to take key business decisions.
Leaders should be mindful that the vision business statement serves as an integral part of your strategic plan and a powerful internal communications tool to align and inspire your team to reach the company's goals.
It's imperative for Leaders to discover, define the organisation's vision through a participative process and communicate it clearly and genuinely. Explore different approaches to help employees take ownership of the vision by asking them to identify ways they could incorporate the vision statement into their daily jobs. Reward employees with cool job perks when you catch them exemplifying the vision.
Do remember, it is a living document that acts as a guiding force to help your  business grow and achieve brand success.