GlobalGyan
GlobalGyan Academy helps professionals in job readiness and career growth, with practical & ready-to-use learning in professional skills from industry leaders.
Our goal is that all managers should get access to the high-quality learning that is usually restricted to a select few.
We offer a mix of online and classroom courses, with customised learning journeys, to suit various learning styles, budgets, and convenience.
Keep Leading
Organizations are facing massive transformation. To keep leading in the Future of Work requires managers to build new skills, in business acumen and leadership, in addition to technical & functional expertise.
We partner with companies and individuals to build the professional skills of the future, through practical learning and mentoring. Our online courses and blended learning programs are interactive and energising. Our network of experienced mentors provide practical hand-holding to managers as they work on their career development journeys.
74.2 percent of companies that increased training for employees also increased revenue within 18 months.
Our faculty are industry leaders. We design learning programs towards achieving business outcomes. In addition to being practical and interactive, our programs are built to energise the participants, through simulations, live projects, and gamification. We use multiple delivery platforms to suit the organization and participant context.
A majority of Indian graduates are found to be unemployable, with significant weakness in professional skills.
The shortage is not in jobs, but that of matching skills to the available jobs. ValYou Starter is our digital learning journey (supplemented by live engagement, as necessary) to build the core professional skills that are sought by employers and often missing in entry level employees. Used by both corporates and campuses for strengthening job readiness.
80% of CEOs felt that their managers lacked core capabilities in strategic thinking, commercial acumen and communication.
Many managers get stuck in their careers, in spite of their functional excellence, because they do not demonstrate the required leadership competences. Our interactive digital courses help managers build just those capabilities, through contextual case studies and practical toolkits.
Business Model Transformation
Creating Customer Delight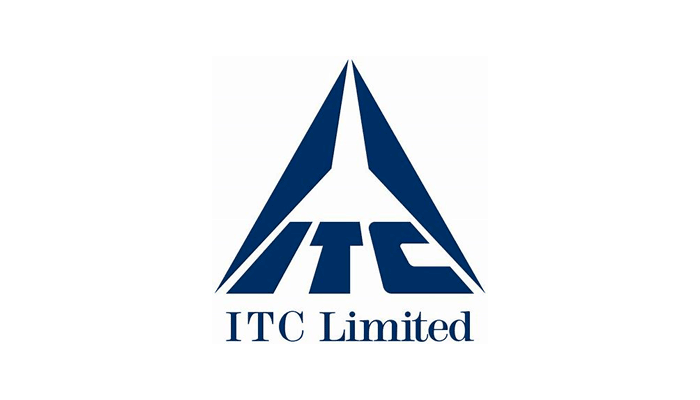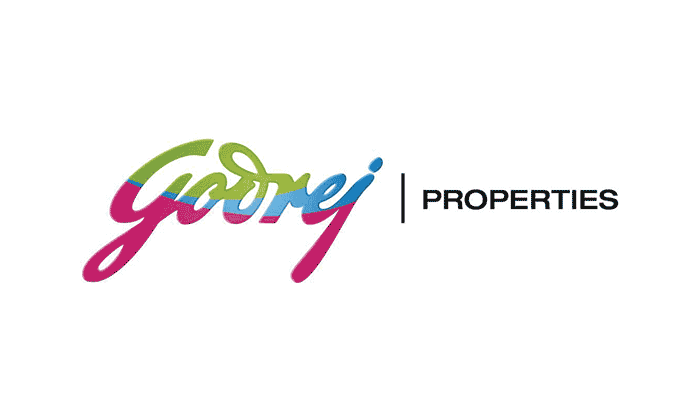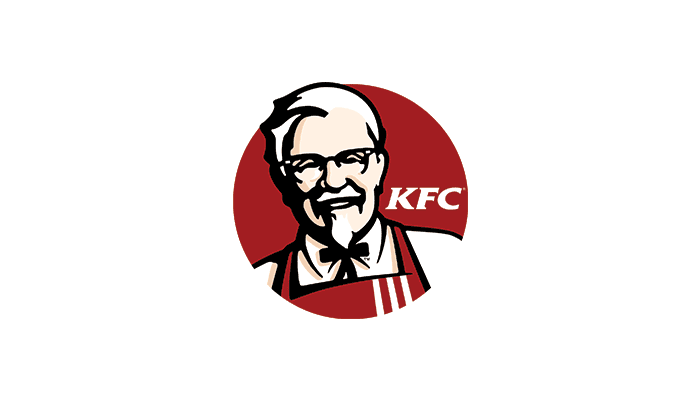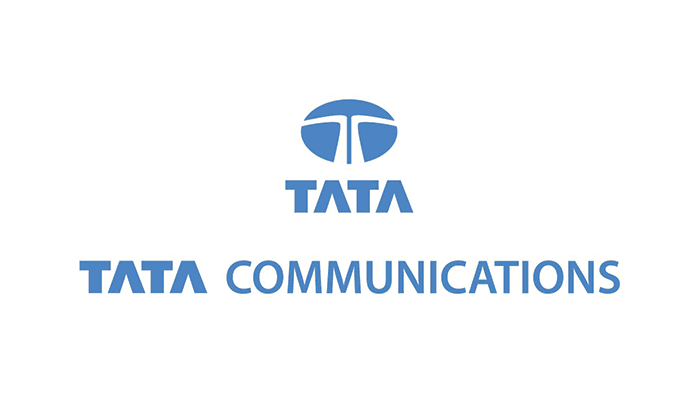 "The program was not about theory; we can use the learning right away. I now have a different perspective of the business."
"MSN is the best finance program I have attended. Not only did I learn a complex topic, but I had fun doing so."
"Excellent course material. Didn't realise how terrible my finance skills were till now. Learning much!"
Learning Journeys
Our model of learning does not revolve around events; rather, it is designed as a journey of continuous learning, assessment and engagement.
We know that the real value of learning is when you are faced with unique, real-life situations. Our faculty and experts are available for ongoing mentoring and tutoring to ensure that participants are able to make the connect between learning and application.
G.A.M.E.
G.A.M.E. is the GlobalGyan mobile app that enables interactive learning journeys for our participants. Through customised notifications, byte-sized learning and practical viewpoints, we ensure that you learn regularly and smartly.
Available on Android and iOS. Or access the app on the web.