GlobalGyan
GlobalGyan Academy helps professionals in lifelong employment, with practical & ready-to-use management learning from industry leaders.
Our goal is that all managers should get access to the high-quality learning that is usually restricted to a select few.
We offer a mix of blended and digital learning programs, to suit various learning styles, budgets, and convenience.
Keep Leading
Organizations are facing massive transformation. The intelligence, skills and business acumen required to keep leading continue to evolve at increasing pace.
We partner with companies to continuously improve the education and professionalism of executives through our Validated Learning model. Business-led blended programs, digital courses and gamification strategies help drive corporate objectives, raise competencies and accelerate organizations transformation.
74.2 percent of companies that increased training for employees also increased revenue within 18 months.
Business-led education by business experts. Our faculty are industry leaders. We apply education to achieve business outcomes. Beyond knowledge, we bring our experience to programs, so they are pragmatic, personalized and progressive. We use multiple delivery several platforms, so that we design our programs to suit the organization and participant context.
According to Deloitte, employees across levels expect "dynamic," "self-directed," "continuous" learning.
How do you measure success and impact? We deliver an iterative, customized and continuous set of tools, from talent assessment to knowledge retention to skills applications to business goals. This delivers transparent and actionable data to quantify ROI on programs and qualify personnel and organizational impact.
40% of F1000 use gamification as the primary mechanism in transforming business operations.
Digital or experiential, gamified learning is an integral part of our Validated Learning model. We apply acquired knowledge against real business cases, leveraging games as an experience to accelerate learning, focus on business outcomes and energize our participants.
Business Model Transformation
Creating Customer Delight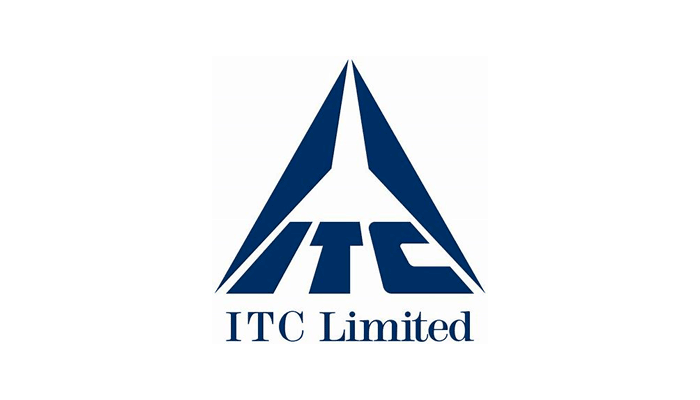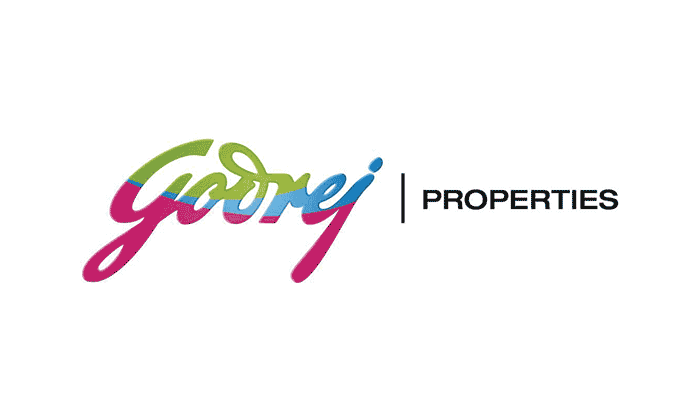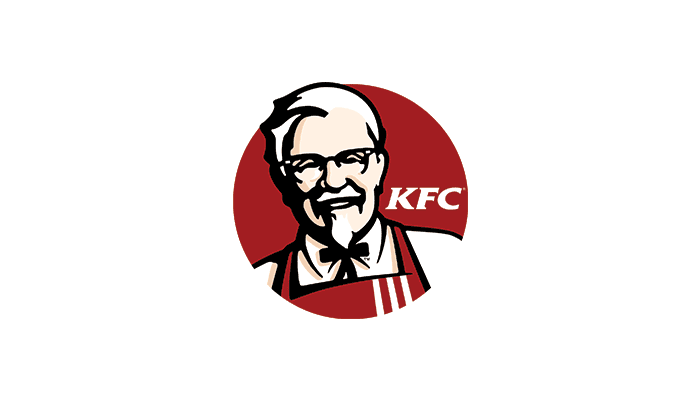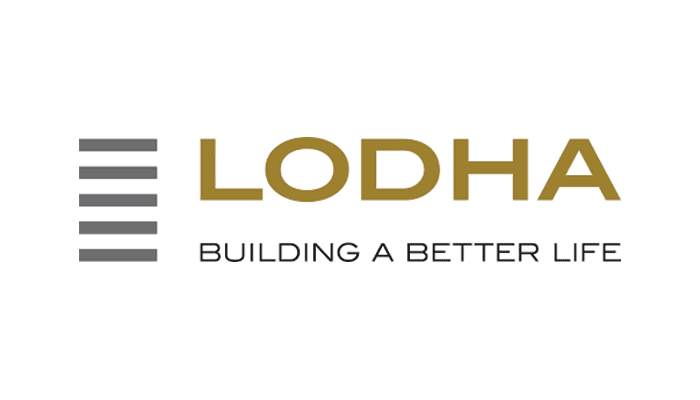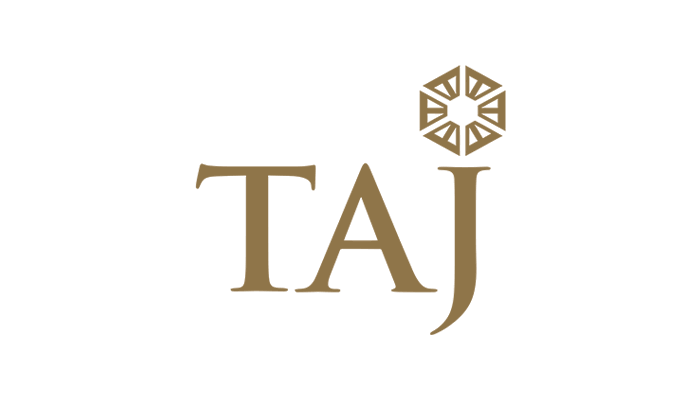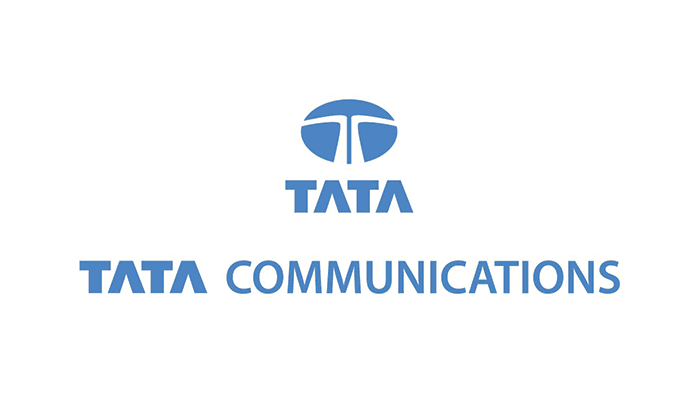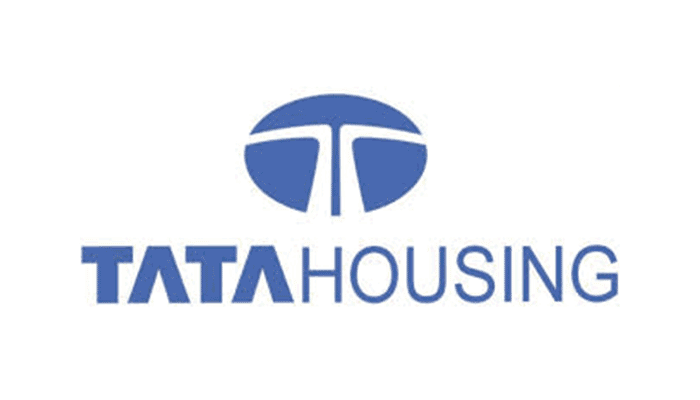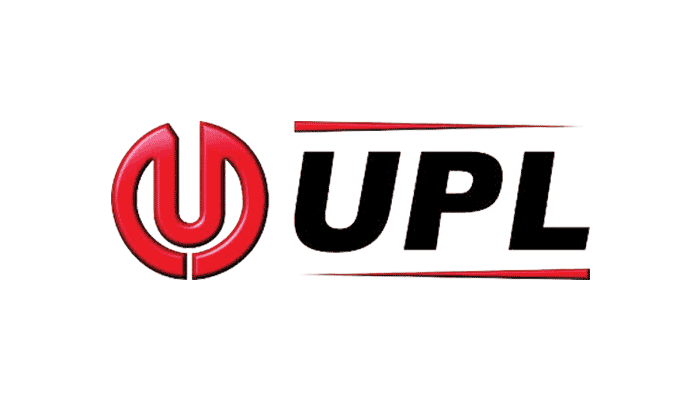 "The program was not about theory; we can use the learning right away. I now have a different perspective of the business."
"MSN is the best finance program I have attended. Not only did I learn a complex topic, but I had fun doing so."
"Excellent course material. Didn't realise how terrible my finance skills were till now. Learning much!"
A Proven Process
Validated Learning is a model designed by GlobalGyan for driving accountability in the area of executive education.
We assess learning and development requirements to design interventions that are results-oriented, for each participating manager. Our programs incorporate multiple elements to enable the 70-20-10 approach to learning and development. We deliver a path to measurable education.