Episode 3: Five Skills to Future-proof Your Careers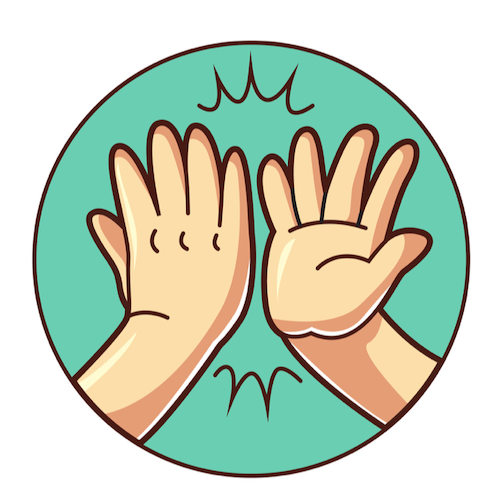 The biggest mindset shift that we all need to make is to take personal responsibility for our careers.
We discuss the five skills that are timeless and universally applicable to all professionals.
Build Your Identity: What are you good at, and how do you let the world know that you are good at it?
Learn to Sell: The ability to sell, whether it is a product, service or an idea, is the most important capability for any professional, whether you are a young manager, a CEO or an entrepreneur.
Learn to Code: Every business today is a technology business. If you don't understand how to leverage technology to create uniqueness in your business, you are losing out. Coding is a way of capturing your intelligence or capability, and giving it reach, power, and repeatability.
Understand Money and Wealth: Wealth is having assets that earn while you sleep. Money is a mechanism for the exchange of time, goods or other valuable things.
I would recommend listening to podcasts by Naval Ravikant who has inspired some of the learnings that I have shared in this episode. https://nav.al
Connect with us at programs@globalgyan.in or send a Whatsapp message to +91 892 843 9578.