Whom is it for?
Business Managers and Executives
Entrepreneurs and Start-up Founders
Marketing and Sales Professionals
Business Consultants
Business Students
What will you learn?
How Competitive Strategy sets a firm ahead in their sector?
Analyse the impact of ecosystem around your business using Porter's 5 Forces
Practice strategy framework to understand customer, analyse competition and position your value proposition
Stand out from competitors with unique customer experience
Understand different approaches to understand Customer value
Understand the framework to formulate the strategy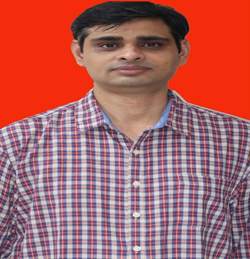 Interesting topic to go with. This course has given me great learning in terms of differentiation & cost competitiveness. In today`s scenario when most of the companies play in generic & similar space and due to product generic nature it is important to differentiate the brand from others to remain in the top preference of the customers.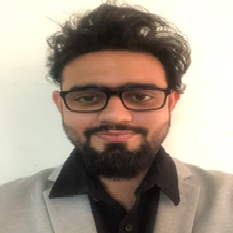 Creating Competitive Advantage introduced me to new topics with real world examples. The course helped me understand how companies can build up and maintain their customer base by facilitating strategic offerings to its customers. It wasn't just a course, but a journey worth taking.
About Instructor

Login
Accessing this course requires a login. Please enter your credentials below!