You will learn how businesses are structured, who are the key stakeholders, the concept of the value chain, and how advances in technology are changing the Industry dynamics by bringing in Smarter and connected products. On a more granular level, you will learn how to discern consumers and consumer segments and what drives their buying behaviour. You will also learn how to identify the various competitors for your products and services.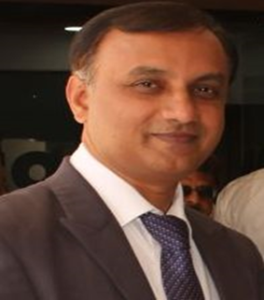 It's a wonderful learning and keeps us updated with the new stuff which we can implement at work for better outcomes.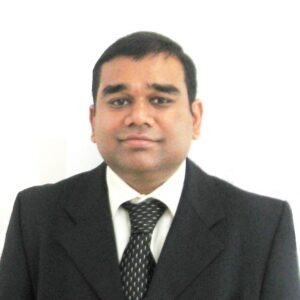 The certificate course on "Awareness of Business, Customer, and Competition" made me think deeply about business sustainability in the ever-changing technology landscape. In the highly informative training modules, Srinivas covered all the areas brilliantly.
Dr. Anirban Ghosh
Tata Chemicals
About Instructor

Login
Accessing this course requires a login. Please enter your credentials below!