What will you learn?
Understanding the monomyth – a hero's storyline and how challenges crop up in our quests

 

Taking. A deep dive into the lives of a hero's in popular media

 

Understanding the nature of quests; learning how to identify your own quest

Explore the ways that heroes can carve paths
Understand academic theories surrounding leadership styles and techniques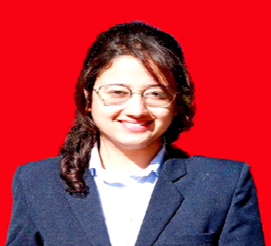 "Sometimes we need crises to turn challenges into new and incredible opportunities". The course gives a comprehensive analysis for discovering self by taking a deep dive into inspirational stories, interesting examples, and academic theories that prepare us for troubled times and challenges.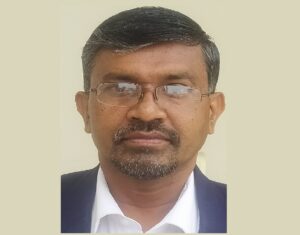 This course will ignite the hero within you and help you in rediscovering the magical power embedded within you. The crisis is an opportunity to engage with the Hero within. Once you have identified let's nurture it and express it. This course offers a set of ideas and practices that can prepare us in these troubled times.
About Instructor

Login
Accessing this course requires a login. Please enter your credentials below!