How to Accelerate Growth at Mid-Career
It is difficult to work in the middle. Many of you are at the crossroads of your careers and often ask yourself, 'What next? or  'How to Accelerate Growth'. You feel stuck in the middle of your career (innuendo intended!). But you want to keep leading and growing. However, you are glued to your current work role as being superior's go-to person and subordinates' mentor.
From your perspective, there is no possibility of further professional development. For years in the busy role of middle management, you are unaware of current developments. Besides, in a rapidly evolving corporate world, you feel that your skills are no longer relevant. Well you are probably facing the mid-career crisis.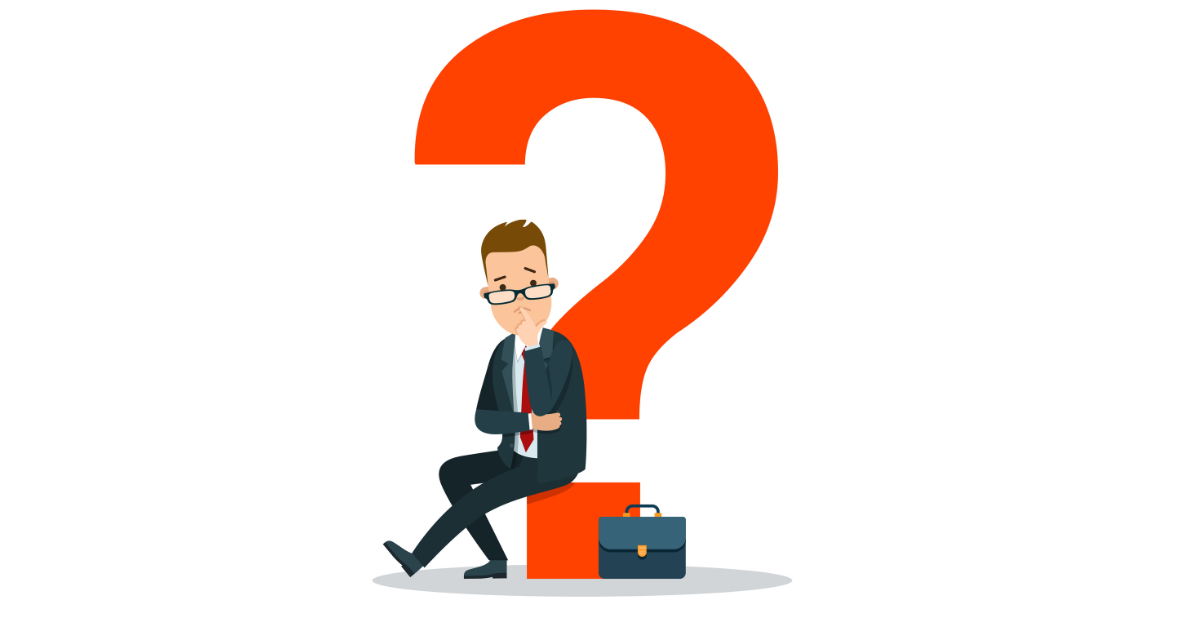 Once you hit stagnation in your career, you tend to grow insecure and resentful. Despite the urge to lead, you restrain. You end up doubting almost everything about yourself. And more than often you stop learning and growing.
Often, I have seen many managers surrender to this feeling, avoiding the situation and procrastinating action. And I am not speaking only about those with minimal experience. This phenomenon is experienced even by those with apparent enviable designations. So, what do you do when you reach this mid-career crisis? How to accelerate growth? Let me be open. Procrastinating is not the solution. Countering it with alacrity is the key.
Now let me share some ways managers can deal with mid-career crisis and prepare themselves for career growth.
Take a Pause and Reflect
It is worthwhile to stop and calm those conflicting emotions. Additionally, give yourself time to think and reflect. If you want to achieve your goals, consider how you can improve your efforts. As they say, 'Get real'.
A self-reflective approach can help you identify potential gaps in your mid-career. It could be skills, behavioral tendencies, and your competencies that prevent you from being a leader. This will help you identify both your abilities and your passion. Or to put it another way, balance your strengths with your passion for leadership.
Involve your inner circle-your family and friends- in an open discussion and ask for their advice. Alternatively, you can seek guidance from a career coach or a mentor to help you on the leadership path.
Take Charge of your career! Develop leadership skills and learn
A major factor in stagnation at the middle level is the end of the learning process. The learning process stops after some point. It is either due to a busy schedule or a lack of interest that people at the mid-level stop learning and up-skilling.
Thus, they find themselves struggling to keep up with the latest business trends, developments, and technologies.
Well, if you are driven to lead then you need to take charge of your career growth and not be dependent on anyone or your organization to invest in you.
Never ever learning has been this accessible. Amongst the innumerable options, to develop effective leadership skills you can explore professional leadership capabilities enhancement programs offered by reputed institutions. Look for those programs that are holistic, practical and future proofed. Essentially those value programs that are designed and led by best-in class leadership experts, focused on fostering better understanding of all nuances of leadership and equips you with necessary leadership skills, competencies and mindset to lead with confidence.
Train Yourself to Lead with a Growth Mindset
Speaking of which, let us talk about mindset. Even if the market conditions seem to be conducive, leading your business to success will be a painful crawl unless you have that one significant leadership skill: the growth mindset.
A growth mindset is an attitude and belief that people can work on their talents, abilities, and quotients (Physical, intelligence, emotional). Whereas fixed mindset is the belief that peoples' inherent qualities cannot be changed.
Working with a fixed mindset prevents you from climbing the leadership ladder. The sooner you change your mind, the faster your business will succeed.
A growth mindset is a catalyst that improves leaders' thinking, learning, and behaviour as they interpret the situation more effectively.
To clarify my point, let's take a look at how the idea of ​​growth and the idea of ​​fixation work:
| | |
| --- | --- |
| Fixed Mindset | Growth Mindset |
| Intelligence is static | You can develop intelligence |
| Avoid challenges | Accepts challenges |
| Gives up easily | Persists even when it's hard |
| Failure is the limit of my ability | Failure is an opportunity to grow |
| Ignores constructive negative feedback | Considers criticism as a chance to learn |
| Feels Insecure about other peoples' success | Inspired by other peoples' success |
Seek guidance from a Mentor
Quoting John F. Kennedy's words, he said: `Leadership and Learning are indispensable to each other'. Therefore, to become a leader, you need to focus on learning leadership capabilities. Seek guidance from your mentor or leadership coach to improve your leadership skills and abilities.
With years of leadership experience, mentors can support the development of leadership skills and help you in reasonably answering the burning question 'How to Accelerate Growth'. Use their know-how to pave the way for success and become a leader.
Take charge and lead
Once you taken necessary steps to upskill yourself, get out there and look for opportunities that match your leadership skills and abilities.
An open mind, backed by effective communication and a mindset, as well as leadership skills, will surely drive you into a leadership role and get you out of a stagnant career.
Conclusion
Remember, you yourself are responsible for your own career growth. If you have the aspiration to lead, however are trapped in mid-career crisis because of lack of requisite capabilities, then take charge to upskill yourself. Invest in yourself for you are the Master of your own being. Be in a state of continuous learning. If you look around, all the best leaders are always looking to acquire new leadership skills and capabilities that can help them achieve their goals faster. Learn from your mistakes, learn from the success of others, learn from your peers, learn from experts to stay at the top of your game.
It is not difficult to accelerate growth from mid-career crisis and shift gears from managing to leading. Stay a life-long learner. Start Learning & Upskilling and take charge to change the course of your career.
Keep Learning & Leading!