Career Acceleration Program For Young Managers at Indegene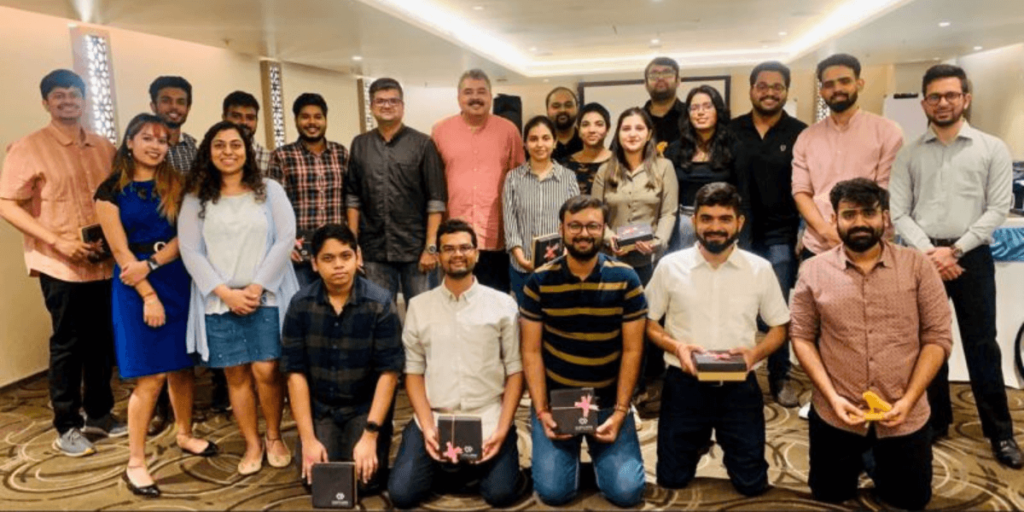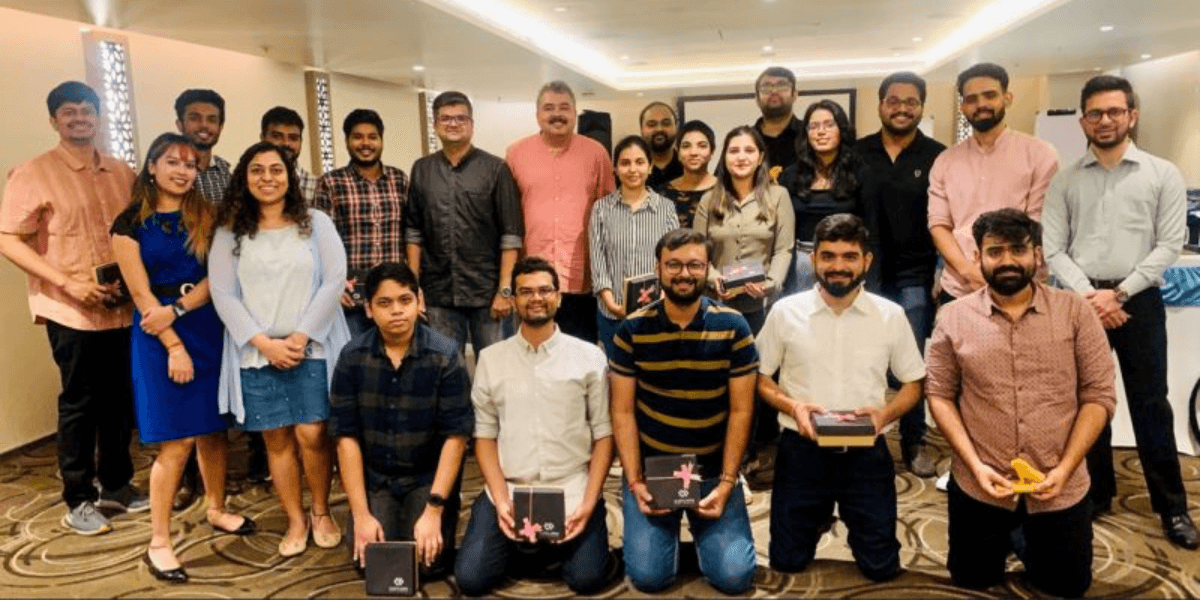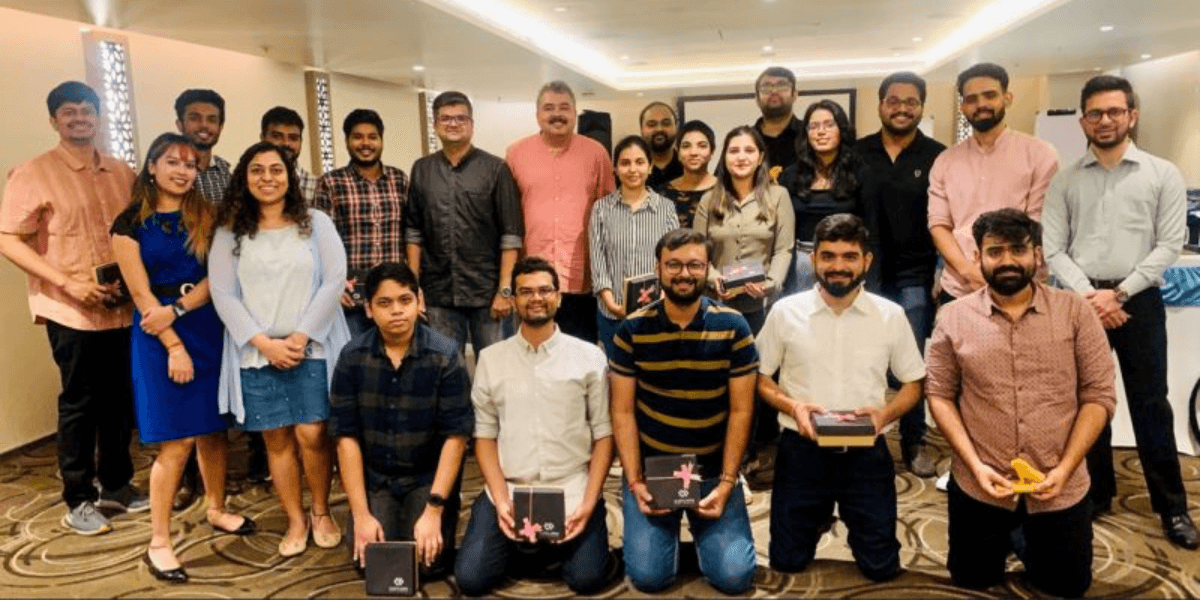 A wonderful four day workshop with the very bright members of Indegene's career acceleration program (ICAP).
The workshop comprised of discussions around critical thinking, strategy, business models, data analysis and storytelling. For the program facilitators it was a flashback journey to  first job days.
In hindsight, it is easy for us to say – take a long term perspective to career and don't sweat the small details, but is that so easy?
Young managers are the foundations for any organization and at Indegene these folks are already showing signs of a prosperous future ! Our best wishes to them in the upcoming months & years.