What will you learn?
  Is the first impression really the last impression?
  Ways and tactics to groom oneself and make a lasting impression
  The perfect way to start a formal conversation and create space for oneself
  The art of handling meetings and other platforms professionally
  Importance of networking and understanding how the information flow works
  Learn guidelines when working with social media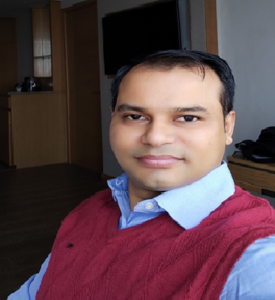 Thank you to Global Gyan Academy for providing such a beautiful course. It really helps us uplift our personality in the practical world.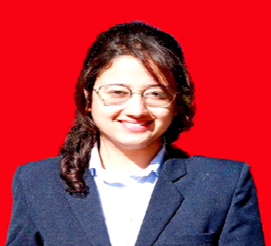 It was indeed a great learning experience where I got the opportunity to learn things that are not taught anywhere. The platform helped me to develop an approachable and impactful personality and communication skills.
About Instructor

Login
Accessing this course requires a login. Please enter your credentials below!