Women Leadership Program with Boston Scientific India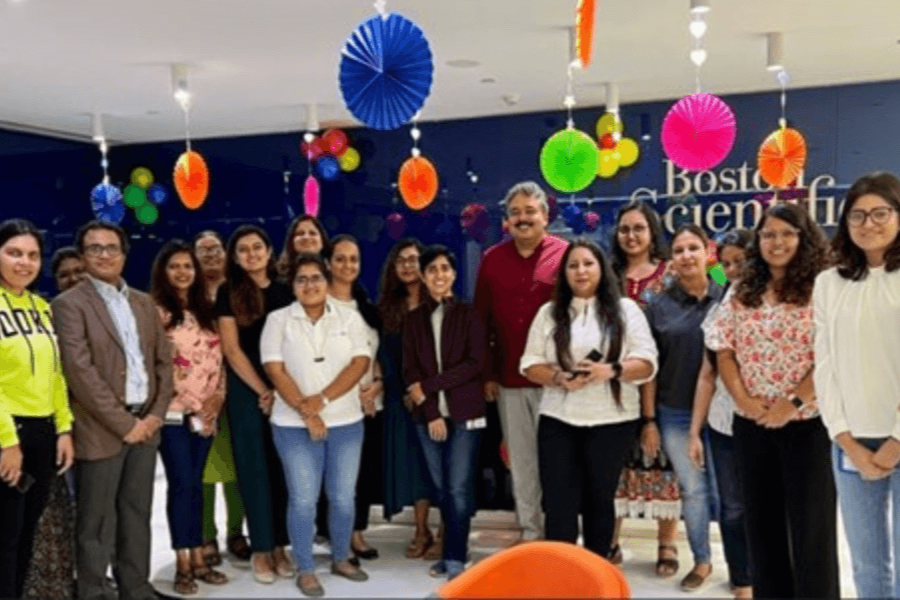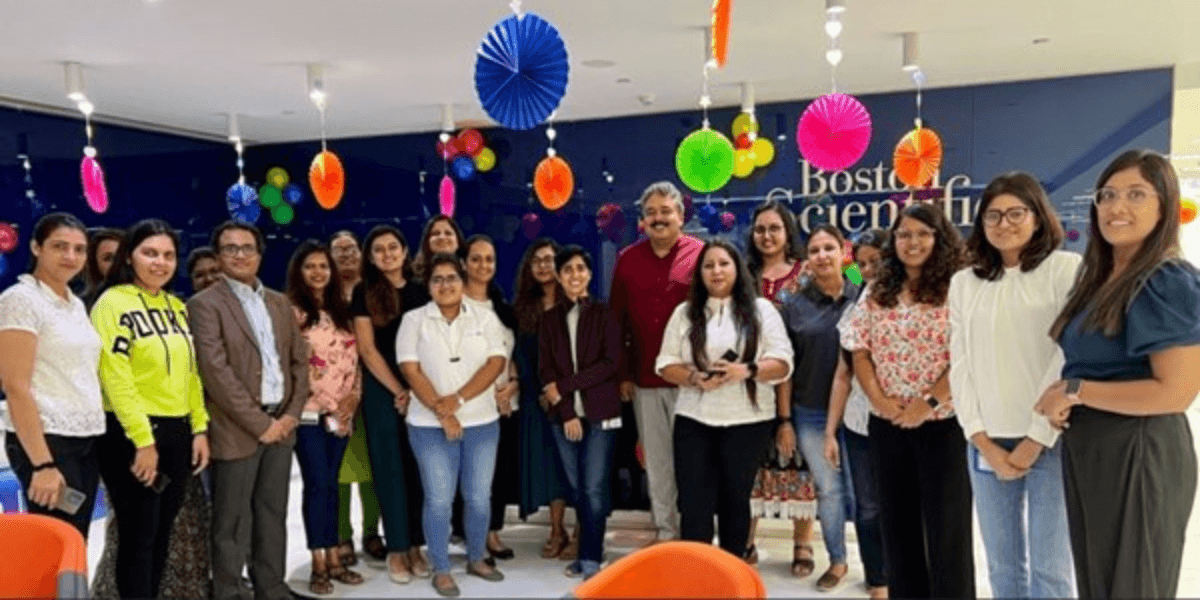 In September 2022, we had the opportunity to facilitate a session on Innovation and Collaboration with a group of women leaders at Boston Scientific India. They are a part of WeLead, a leadership development program in partnership with SHRM India.
It was wonderful to experience the enthusiasm and insights that the group brought to the session. As one of them remarked at the end, it was surprising how time went by so quickly. In  fact, it was great to learn more about what's happening in the medical devices and technology area.
And yes, we discussed a completely different perspective to #breakthebias 😀
#womenleaders #innovation #welead #learning #leadershipdevelopment