Prepping SRF's Fresh Talent To Stay Workplace Ready!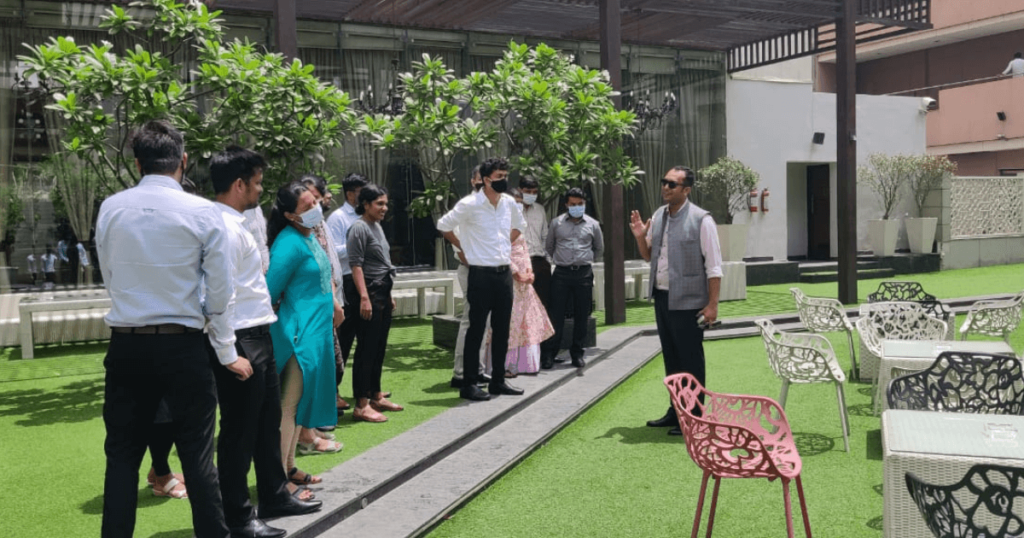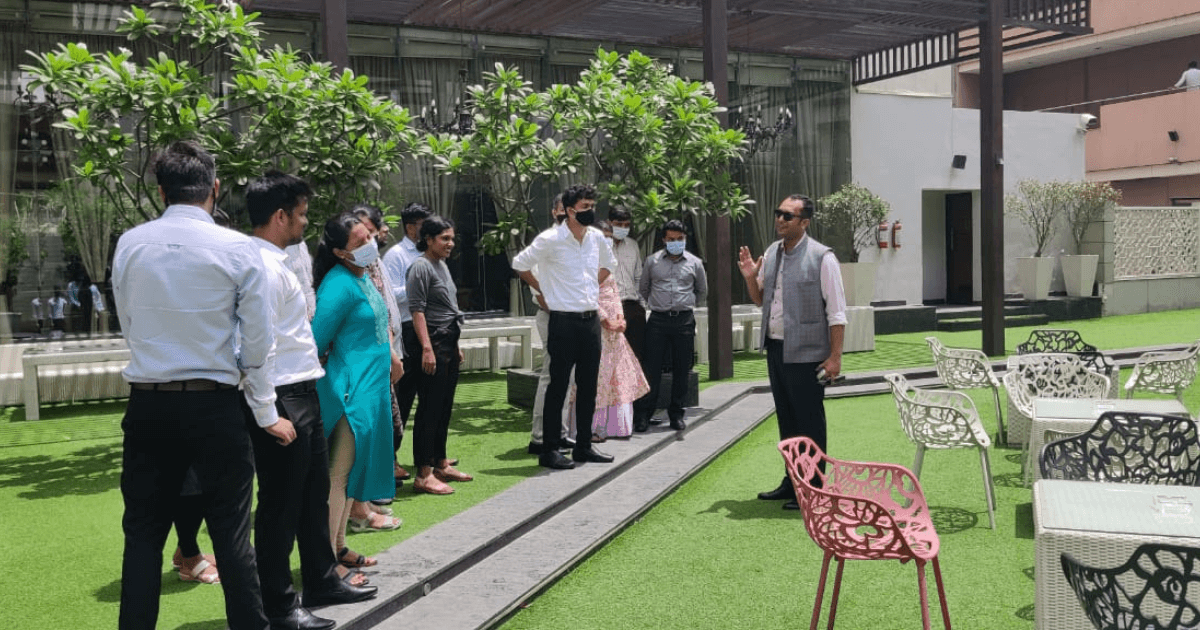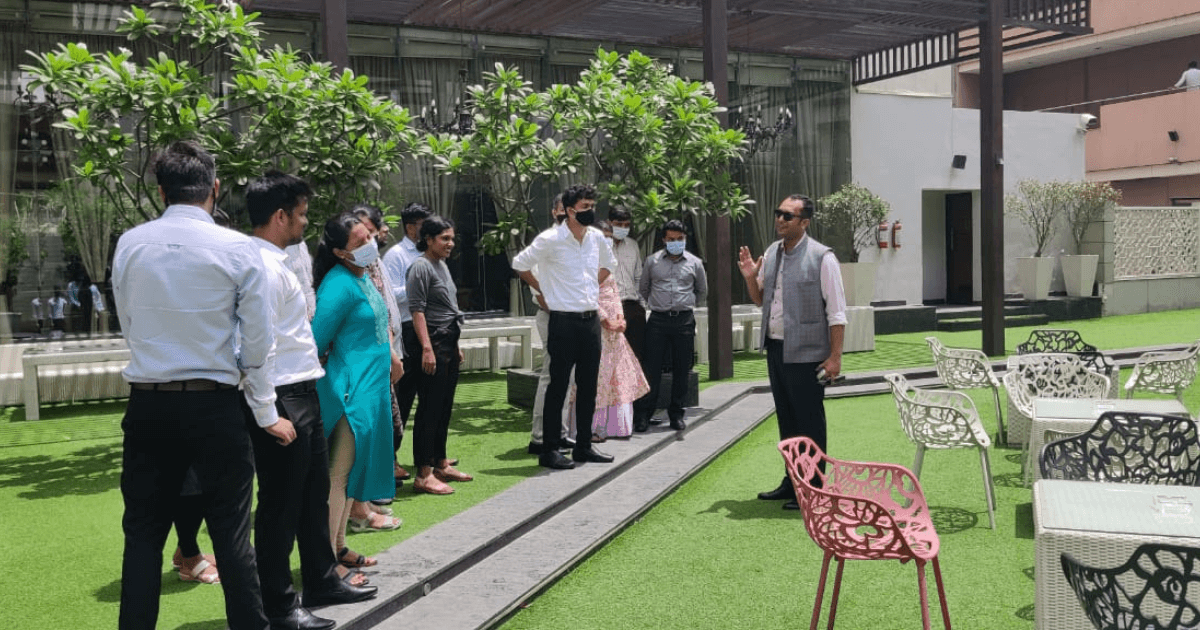 GlobalGyan is happy to announce the commencement of an immersive induction program for SRF's fresh recruits. This is GlobalGyan's third consecutive year of association with SRF, a multi-business chemicals conglomerate engaged in the manufacturing of industrial and specialty intermediates.
The recently commenced induction program was led by our expert faculty @Akshay Agarwal who undertook a power-backed and activity-based session on critical thinking, problem-solving, and building industry-relevant leadership skills to stay workplace ready.
We are glad to create value for team SRF in its pursuit  to create an environment where freshers can learn the ropes faster, thrive, explore and grow by building core competencies required to perform and achieve organization success
A big shoutout for the support extended by the SRF team along with GlobalGyan faculty for making this initiative meaningful for fresh recruits.