MasterClass on Leveraging LinkedIn to Explore 21st-Century Jobs at VES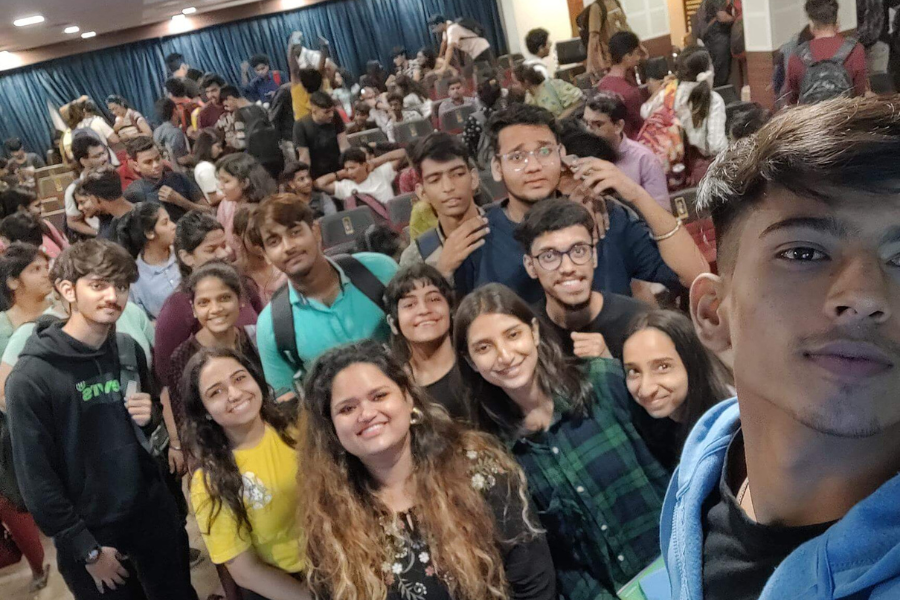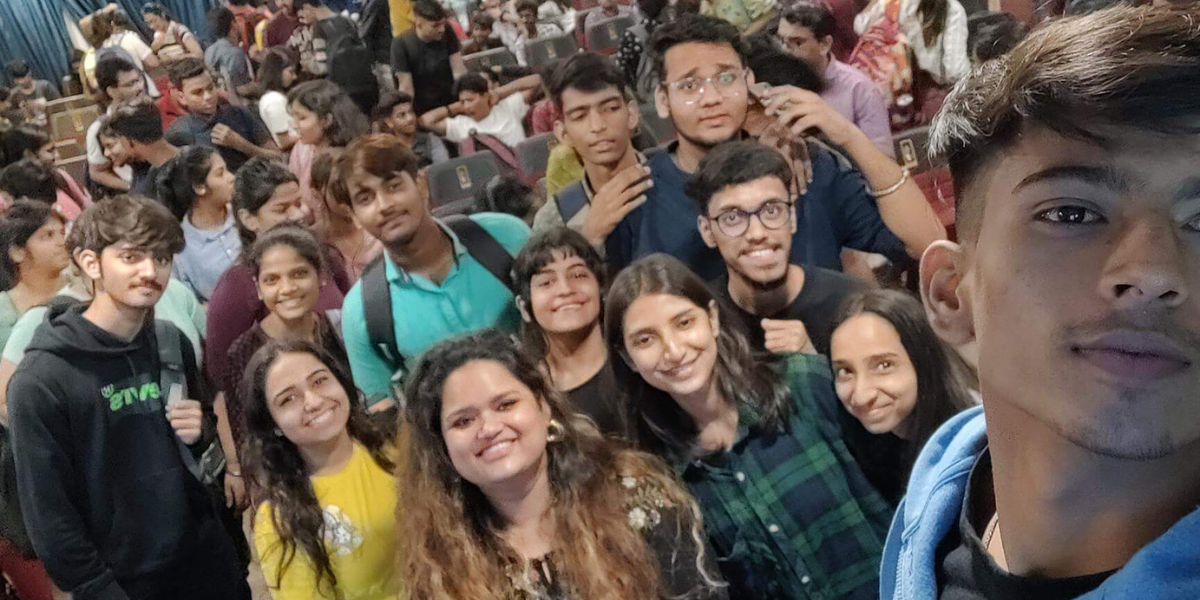 Appreciate the attitude of the students: all too curious to ask questions, all too eager to learn something new!
An enthusiastic, young & dynamic audience at Swami Vivekananda College, Mumbai!. Our facilitator, Aleesha Agarwal interacted with the students on focused use cases of linkedin features.
In words of Aleesha,
Keep shining students, onwards & upwards!
It was great interacting with young students!