CATALYZE – 4 Months Management Development Program Commences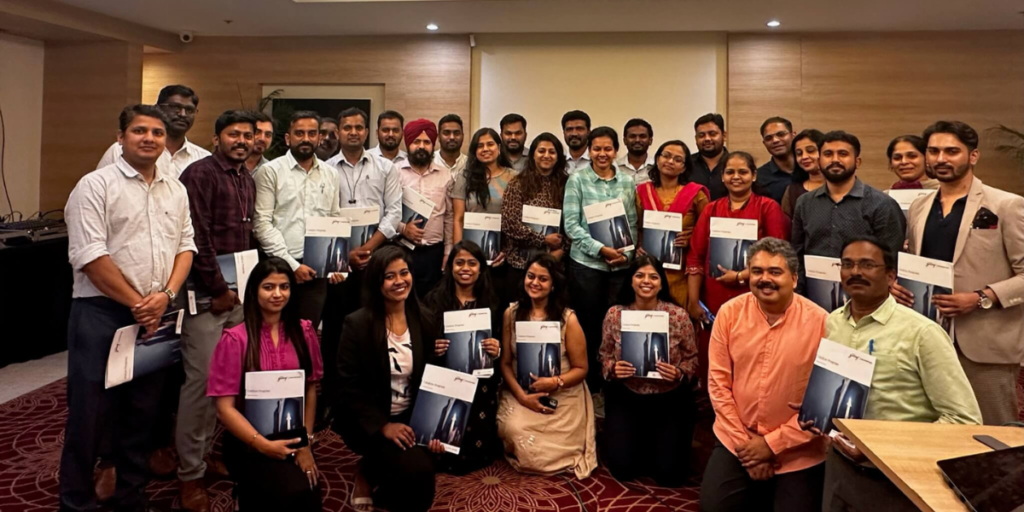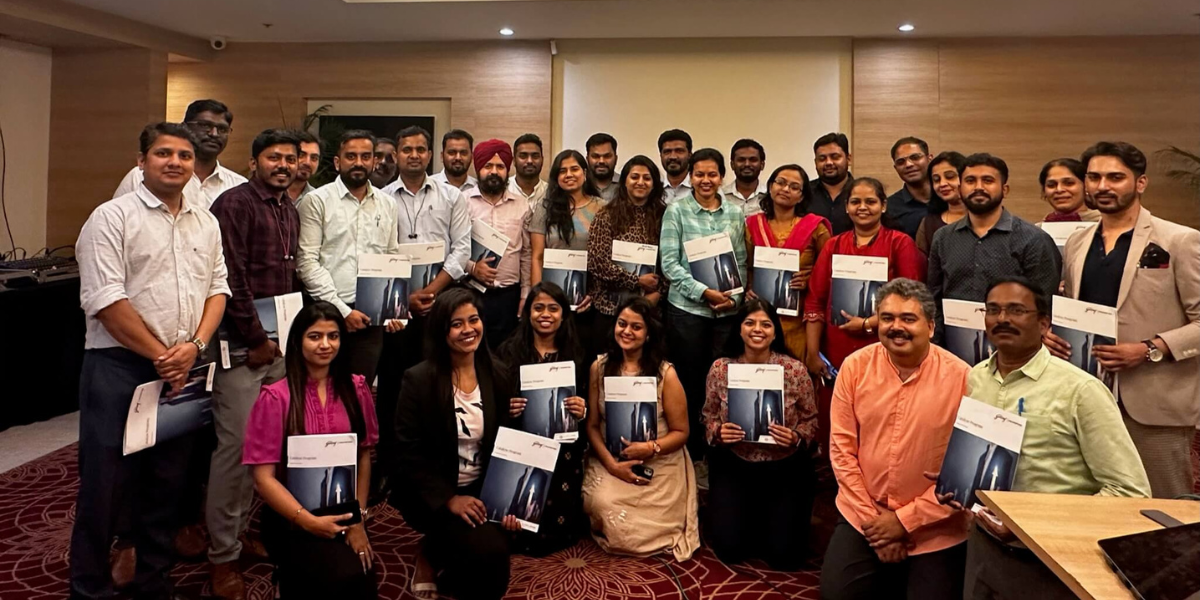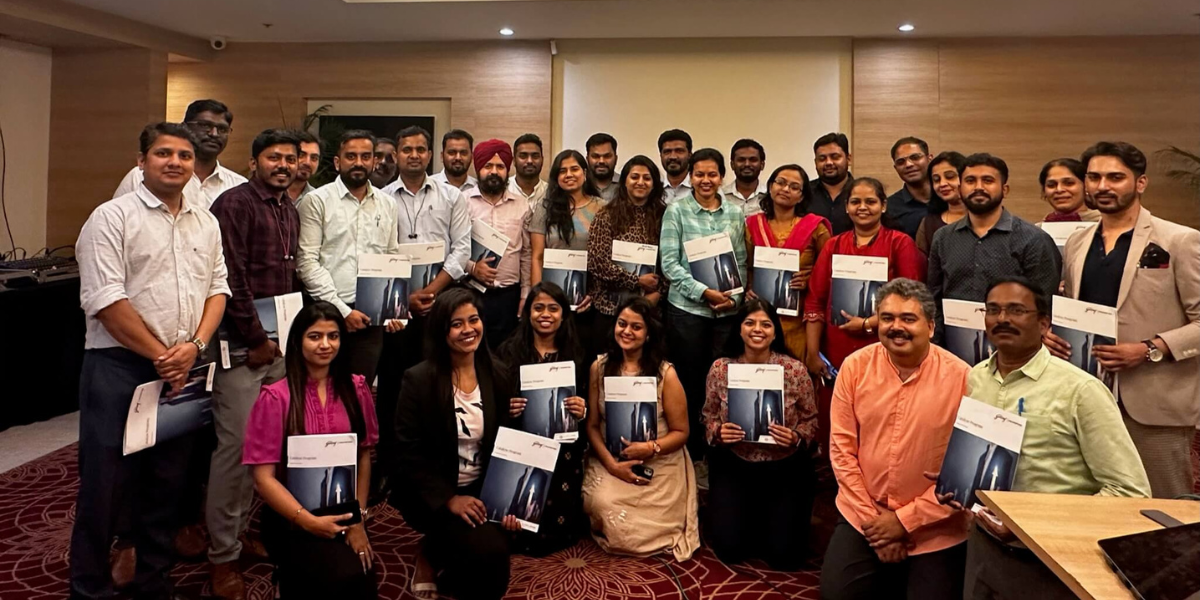 GlobalGyan Academy of Management Education is excited to partner with Godrej Properties Limited GPL in this crucial program of preparing managers for future roles. As part of this four-month-long journey, participants will go through digital learning, virtual sessions, in-person workshop, coaching, and assessments.
The highlight of this 1st workshop was the customised business simulation around strategic choices, financial acumen, and influencing. Designed as a competitive game, it offered an opportunity to put learning into immediate action.
A participant said, "We learn all the concepts but applying them is not easy. The game showed us what we need to do."