6 Months MDP at Allana Group Concludes with a Creative Activity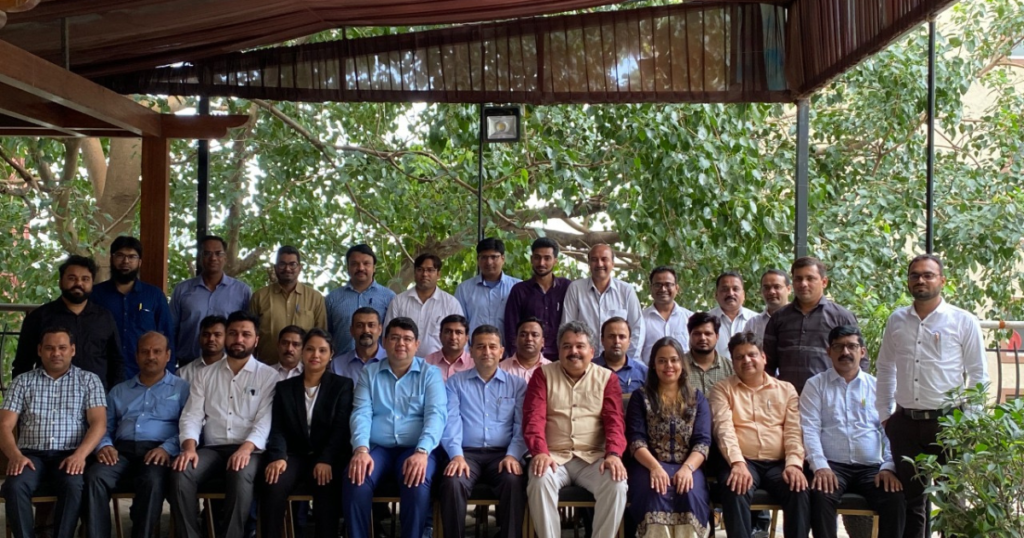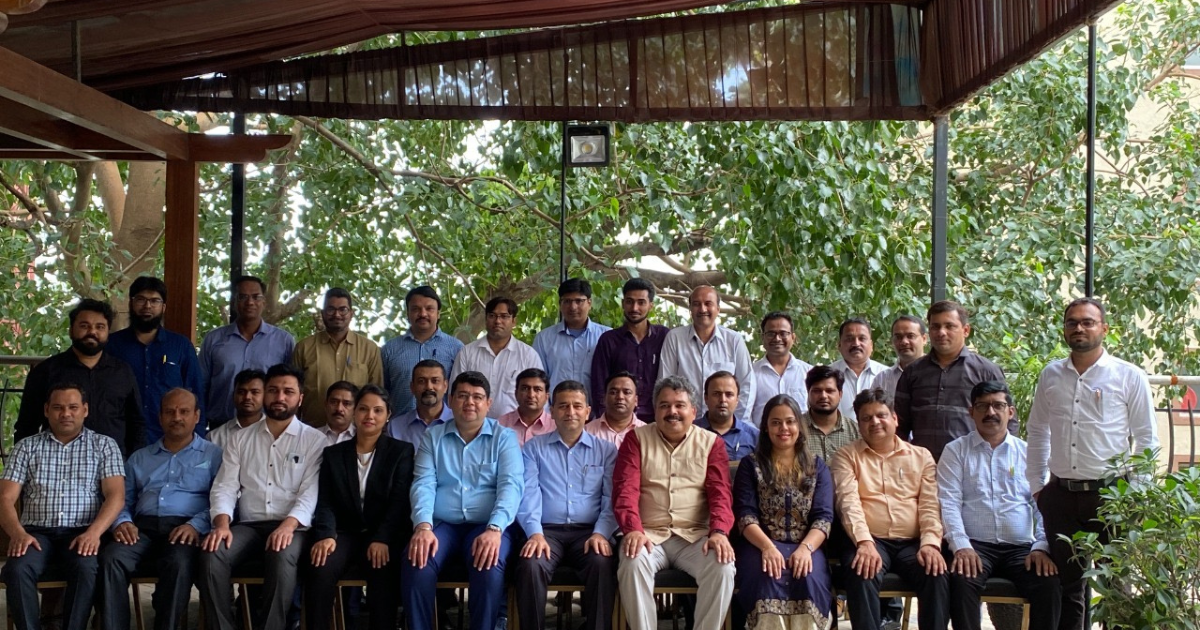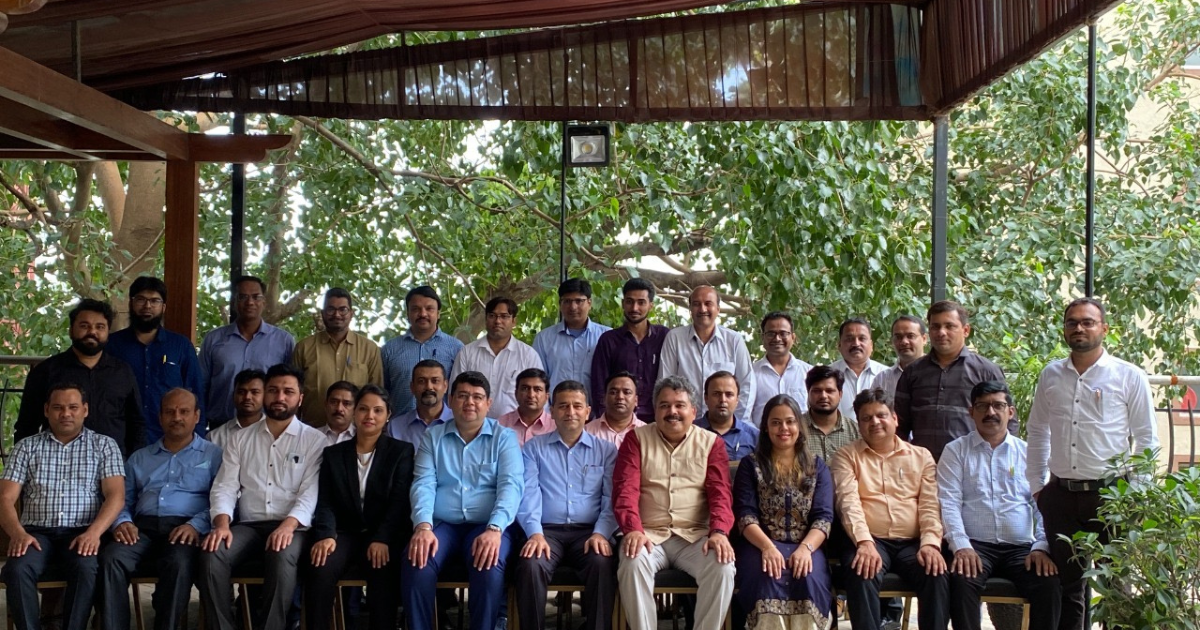 We are extremely delighted to share the glimpses of the recently concluded, 'Managerial Development Program (MDP)', a 6-months long virtual program undertaken for Allana Group from GlobalGyan.
Over 30 avid learners across the group ranging from managers, assistant managers, and senior managers underwent this immersive learning journey aimed to upskill and sharpen their business, strategic, and leadership acumen.
The program was led by our highly experienced faculty Srinivasa Addepalli, Gagandeep Singh, Sonali Gera, who deep-dived into diverse industry-relevant parameters to equip the participants to unlock their true potential.
The participants gained insights into :
– Managing Stakeholders
– Building Talent
– Strategic Thinking and Taking Ownership
– Growth Mindset
– Influencing and Persuasion
The sessions were focused in increasing their understanding of various managerial concepts and how to apply them in real-world scenarios.
And yes, the closing session was equally interesting wherein the participants were engaged in a creative painting activity that exercised their working memory, mental flexibility, and self-control and proved to be perfect memorabilia for this enriching self- growth journey
We are confident that the participants of the MDP program will be able to utilize the knowledge and skills gained from this program and take Brand Allana to new heights of success.
Allanasons Limited Mumbai  Prabhudesai Shridhar N. Akshay Prabhudesai
Creative Painting Activity