3-Day Strategy & Innovation Workshop at Mahindra Leadership University (MLU)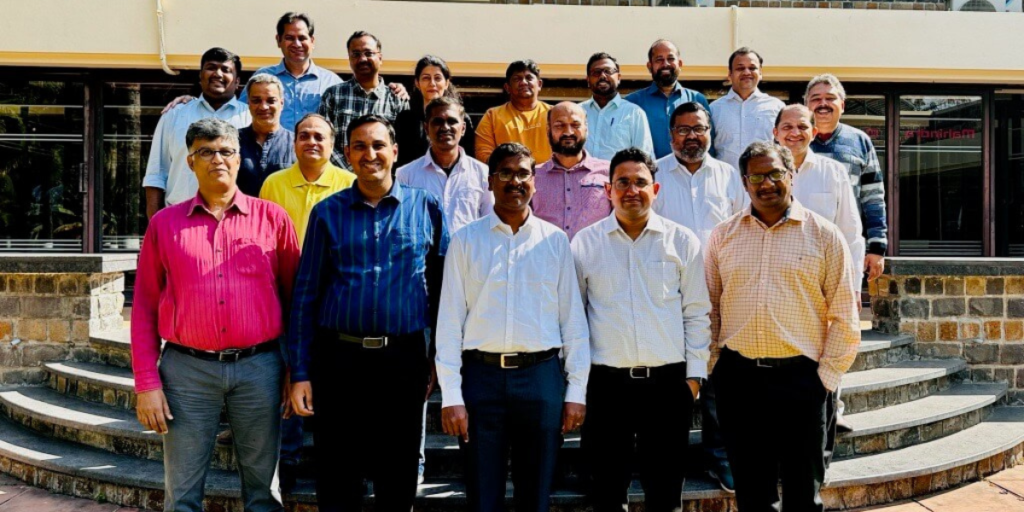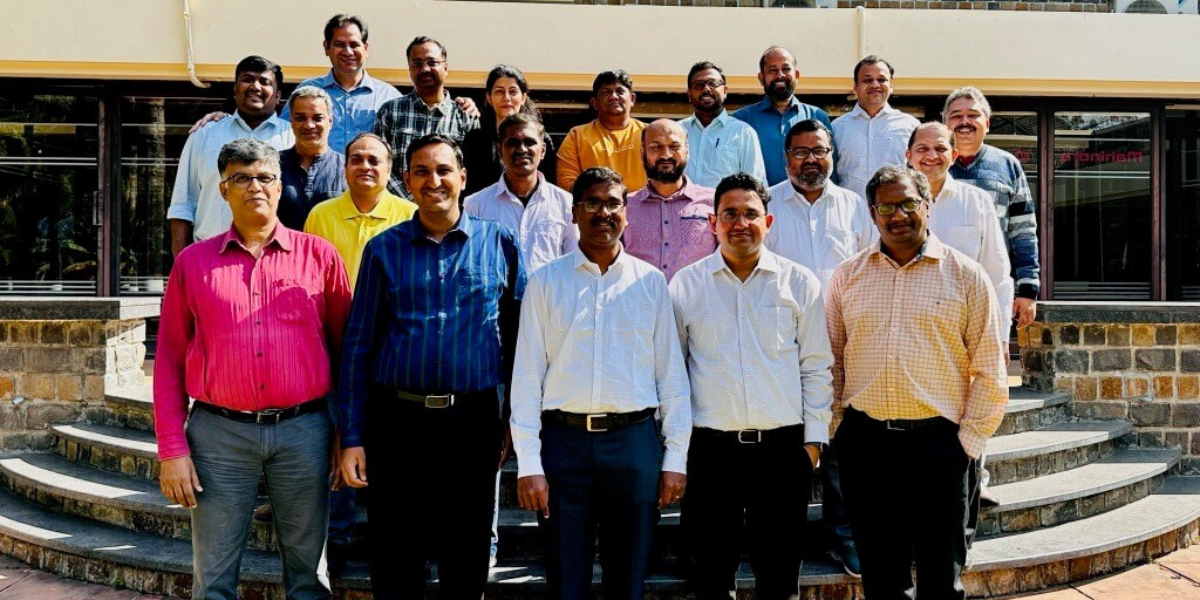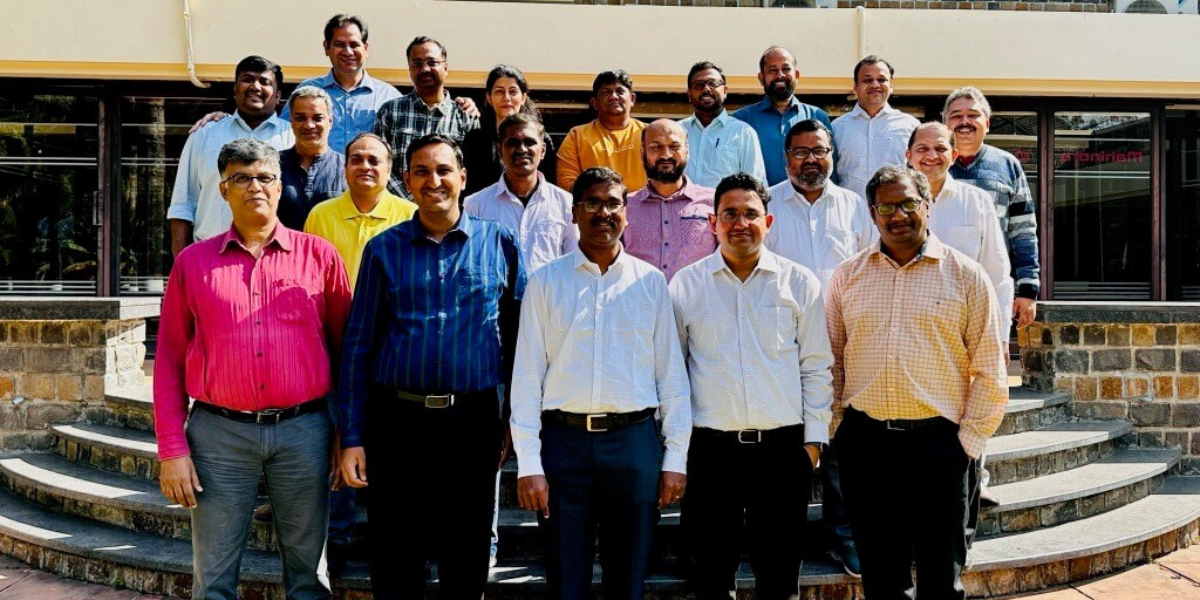 Have you attended an intense 3-day course packed with insightful discussions, rigorous analysis and hacks on cultivating a data-driven approach? Join our unique Strategy & innovation Program today!
We recently concluded this program with senior leaders of the Mahindra group. The workshop held at the MLU facility saw the participation of think tanks from different business verticals of Mahindra. The workshop agenda comprised of case study discussions,  strategy review exercises, and an intensive 3-hour board game simulation.
Participants had a great time during these 3 days. We are glad to have received some amazing feedback on the program.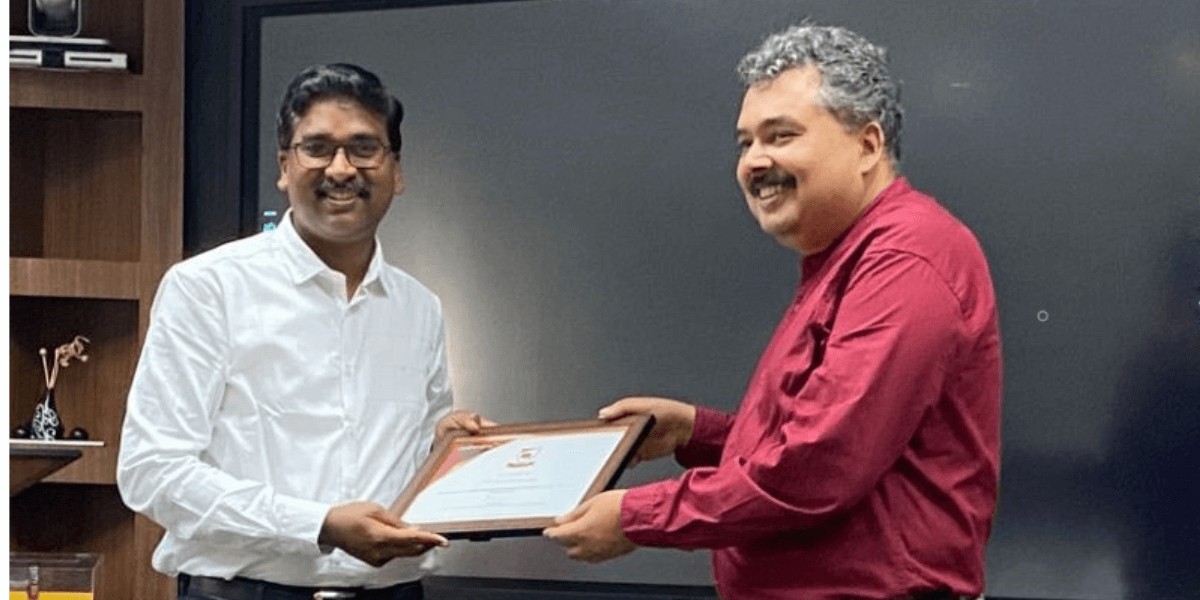 "I would like to thank facilitator, mentor and Strategist Srinivasa Addepalli for this enriching 3-day thorough and well organised training, tailored for Executive Leadership focused on Strategy and Innovation, with an emphasis on India and its emerging business models."

The pedagogy of Mr. Srini was exemplary, seamless delivery of training which is a bundle pack of various IIMs teaching experience, with case studies discussed in a group, visual illustrations, particularly enjoyed the business strategy games which made the content easily understandable. The case studies used were unique and very relevant to the recent mega trends.