HEROES JOURNEY: LEADERSHIP WHEN THE WORLD SHUTS DOWN
There is something greater inside you. Something more than you are now!
Self-paced Interactive Content
In-Lesson Interactive Exercises
A crisis is an opportunity to engage with the Hero within, as opposed to feeling burdened or helpless. Discover how this aspect of Self can be nurtured and expressed. Building on Joseph Campbell's work, The Hero with a Thousand Faces, this session offers a set of ideas and practices that can prepare us in these troubled times
Learn about the hero roles present in the current environment
Discover effective practices that support the application of the monomyth
Explore the ways that heroes can carve paths
Delegate effectively to empower the team
Understand academic theories surrounding leadership styles and techniques
How to build a vast array of practical tools to be a fantastic leader?
How to feel confident enough to involve employees in decision making and planning?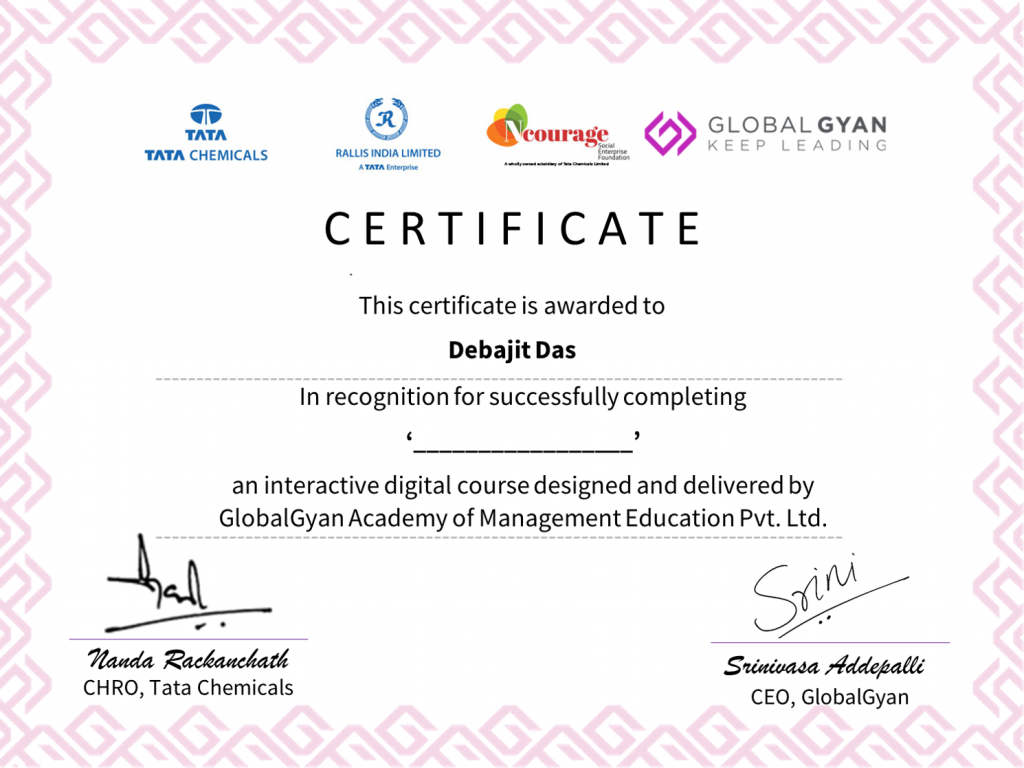 4000 +Learners from Top Corporates