Your home to management lessons, point of views and unmatchable learnings from industry leaders and renowned faculties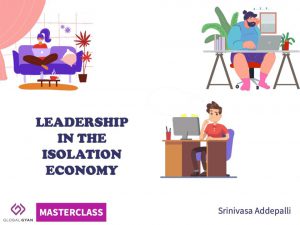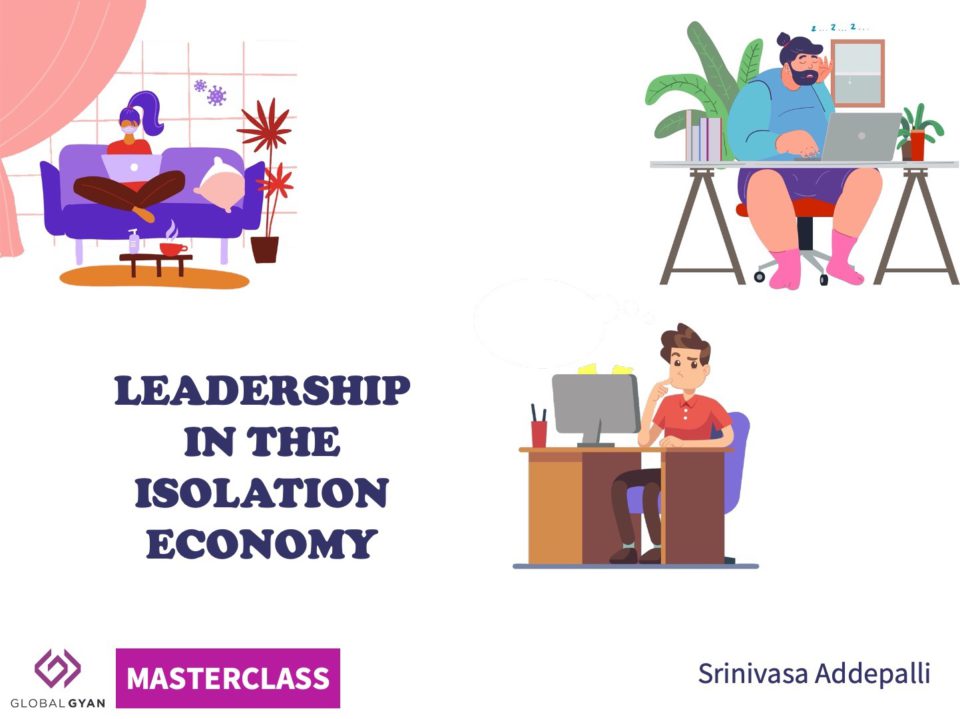 The forces of distancing were already in motion. Corona virus has had a multiplier effect on distancing.
Read More »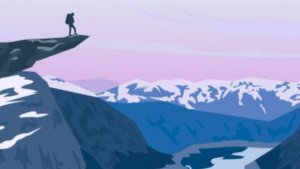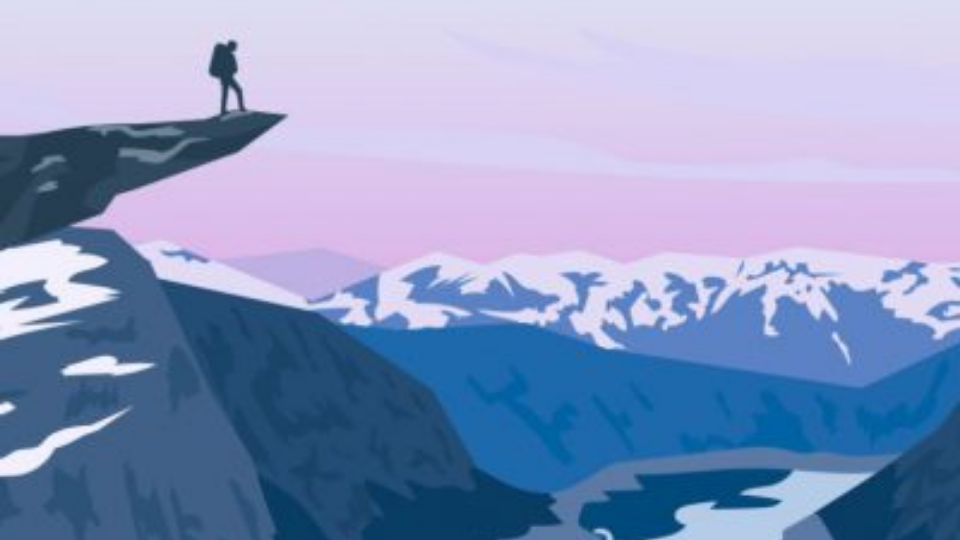 Now is a tough time for all leaders, faced with choices that are all bad, and outcomes that they have to live with forever. It is important for us to think of the role each of us plays in supporting or derailing leadership. In particular, there are two member types in every organisation that we must be wary of.
Read More »