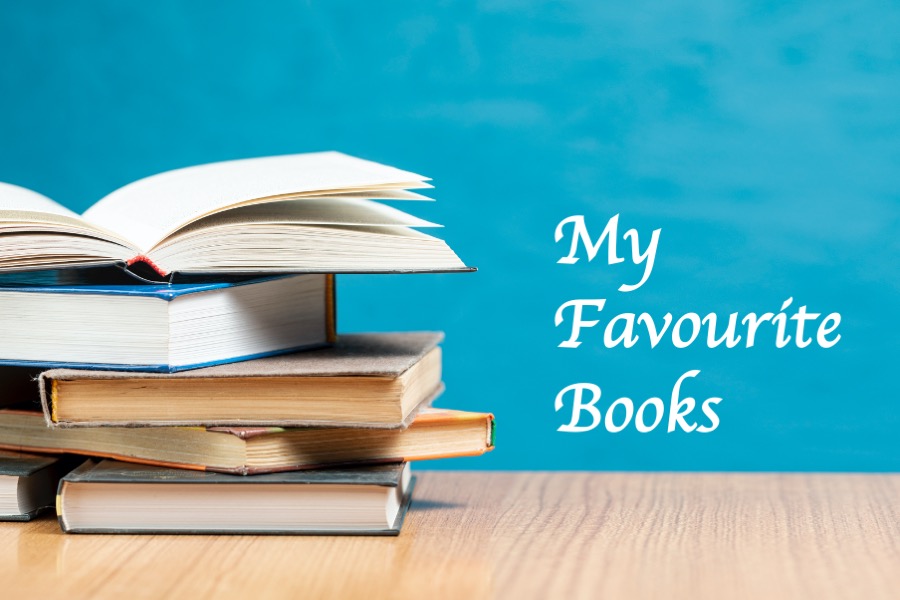 Samit Shetty, CEO of Navi FinServe shares his top business books and also a realisation about his reading habit.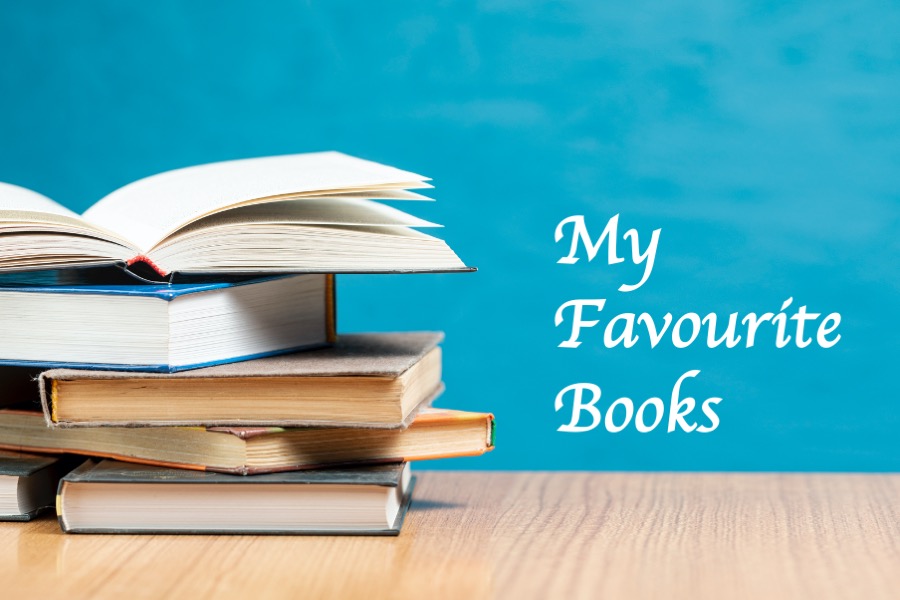 Srinivasa Addepalli, CEO - GlobalGyan Academy, is currently reading 'Stand Out' by Dorie Clark.
There are organizations which balk at change. And there are the ones that embrace it, build on it.