GlobalGyan MasterClass
Satiate your Curiosity
Build your Capabilities
Learn from Leaders
Learn from leaders you aspire to be, Our faculty group brings you new insights from their experience as well as consulting & research.
LEARN FROM INDUSTRY LEADERS
Two live MasterClasses every month, and additional digital content available to you. Choose from our multiple plans.
4 HOURS PER MONTH LEARNING
Ask questions; have conversations… live or at your convenience. Our experts will get back to you with their inputs.
CONVERSATIONS & MENTORING
Choose our 12 month subscription plan to complete four simulations and receive a Leadership Certificate from GlobalGyan.
Excerpts from Recent Sessions
A Few of our Facilitators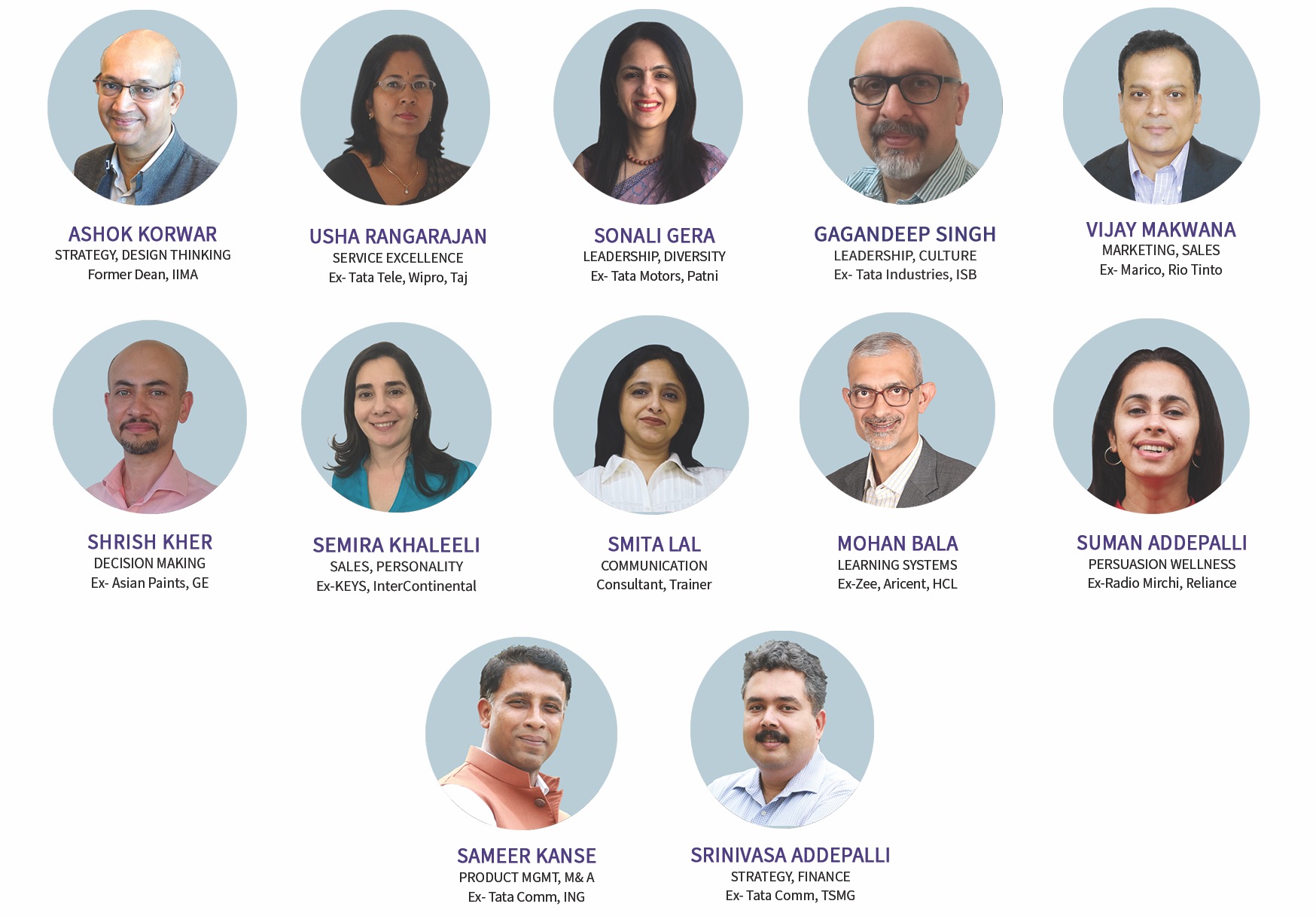 Thank you for the wonderful session. Global Gyan team is doing a great job in helping people deal with the current situations.
Ranjana Rane
Persistent Systems
THANK YOU for the insights given!
Uday Bhaskar
Wonderful webinar… looking forward to more.
Titan
A big thanks  for this amazing webinar – filled with learning, reflection & valuable take aways.
Vikrant Bhatnagar
Air Vistara