Making Sense of Numbers
Learn how to make Effective Business Decisions
using Financial Analysis
Are You Ready for Leadership Roles?
Do you get confused about what your leaders are speaking about when they discuss strategic goals and financial decisions?
Do you feel lost when your finance colleagues talk to you about depreciation and net working capital, and IRR and payback period?
Do you feel unprepared for complex business decisions related to pricing, capital expenditure, new market entry or investments?
If you answered Yes to any of these questions… then read on.
Financial Acumen is Crucial for Your Career
"All managerial decisions have a financial angle to them. If you do not understand finance, then you cannot take decisions.
I noticed that when I was trying to teach strategic thinking or decision making to managers, we would struggle to get past basic financial concepts. I realised that most managers do not understand finance, at all. Even if they have an MBA!
I designed this course from the perspective of a business manager who needs to learn financial concepts for decision making. I have never been a finance person, therefore, I bring to you the perspectives of practising managers, business leaders, and shareholders when it comes to decision making.
I know that there are hundreds of "finance for non-finance programs" taught by Finance experts. Making Sense of Numbers takes a different approach: it simplifies the jargon and makes you fall in love with business numbers, and the insights you can draw from them. We will actually work on using the concepts to solve problems and take decisions. While we will build knowledge of key concepts and the financial lingo, the emphasis is on using it for your decision making and career growth."
Srini Addepalli is the CEO of GlobalGyan and was the former Chief Strategy Officer of Tata Communications. He has over 20 years of experience in the areas of business consulting, strategy, M&A, corporate marketing, innovation and regulatory affairs. He has also been a Director on the boards of several companies.
About Making Sense of Numbers
Over 1000 managers from leading companies and across 15 countries have already completed this course that has been designed for managers by business leaders
Complete the course at your convenience, over 4-8 weeks. Sign up to Basic level or both Basic and Intermediate levels at once.
Highly interactive lessons, with case studies and simulations for immediate application of concepts.
Get certified in Financial Acumen after successful completion of all lessons, simulations and assessments.
Leading Corporates Using this Course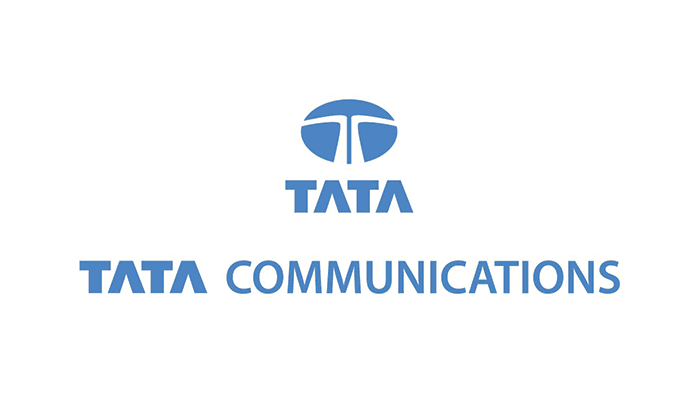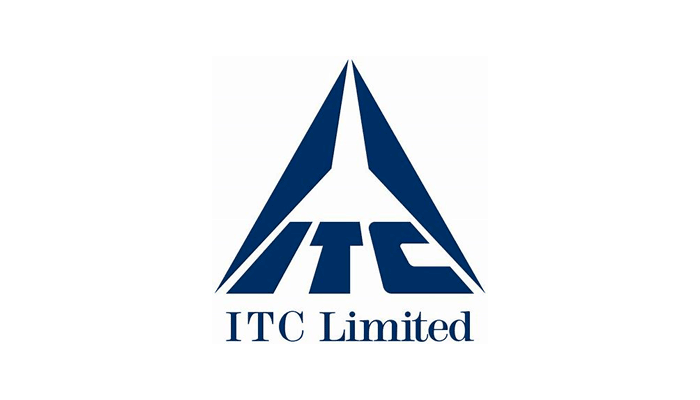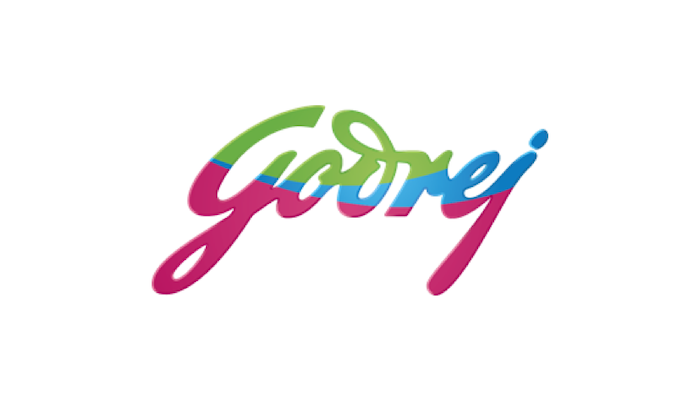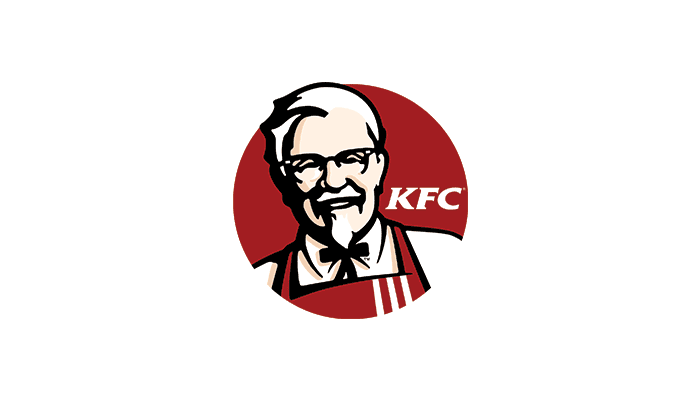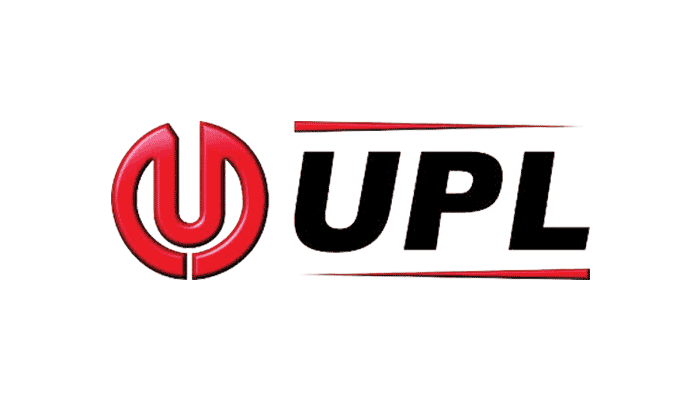 The program was not about theory; we can use the learning right away. I now have a different perspective of our management reports and the business.
Francis Borges
RiceCo
I found the course to be highly informative and beneficial, helping me take better management decisions, running my US & Canadian businesses.
Brian Cardin
UPL
I have attended similar e-learning programs earlier. I can say that this is the best Finance program that I have experienced.
Kerstin Sobbotka
Advanta Seeds
I would have taken a Finance job instead of sales, if I had done this course during my MBA.
Samir Suryawanshi
Godrej Consumer
A very nicely orchestrated course.
Sanjeev Bisht
ITC
This was unlike any other e-learning course. There was a call to action every few minutes, which led to application of the learning.
Karan Sood
Strength of Nature
Digital with a Personal Touch
Learn when and where you want, but do learn regularly. You can revise a topic if you feel the need for it. And you will have access to the content for one full year. Lesson resources provide you a summary for quick reference.
LEARN AT YOUR
CONVENIENCE
Just because it is digital does not mean you are alone. You would be invited to webinars and case discussions, so that you can learn from others, and share your perspectives too.
It can be a bit lonely to learn alone, particularly when you feel you require a helping hand. Don't worry. Your Friend Philosopher & Guide from GlobalGyan is always by your side to answer any queries or help you in your learning journey.
Get certified in Financial Acumen after successful completion of all lessons, simulations and assessments. Those who complete the course within the prescribed period receive an attractive Completion Kit.
ATTRACTIVE
COMPLETION KIT
Financial Statements
Accounting Principles
Profit & Loss Statement
Balance Sheet
Cash Flow Statement
Complete Financial Picture
Accounting Gatekeeper Simulation
Financial Analysis
Net Working Capital
Operating Ratios
Capital Ratios
Cost Structure
MoneyPenny Simulation
Value of Money
Cost of Money
Cost of Capital
Cash is King
Cost Allocation & Budgeting
Decision Making
Building a Business Plan
Investment Decisions
Pricing
Shareholder Value Creation