Digital is not just a tool,
New Batch Starts 15th March, 2021
A Digital mindset is the future of strategic thinking
It involves

a fresh perspective to the framing of any problem, without

traditional constraints of cost & price.
Redefining industries boundaries

Disrupting competitive positioning

Seeking new ways of doing things
Former Professor of Strategy,
IIM Ahmedabad
Understanding Business Models
Traditional Business Models
Emerging Business Models
Simulation
Blue Ocean Strategy
What is Disruptive Innovation?
Sources of Disruption
Introduction to Emerging Technologies
Session 1: Reframing the Opportunity
What Industry or market are you in?
What do customers want?
Who is your 'competition'?
Session 2: Substitution to Transformation
Using Tech to change the scale
Market & Revenue : 10x
Operations & Cost: 10x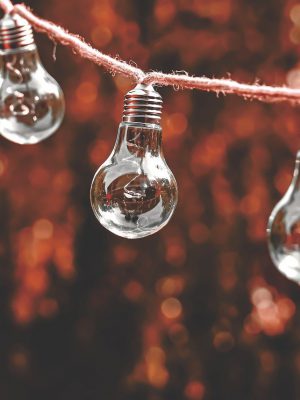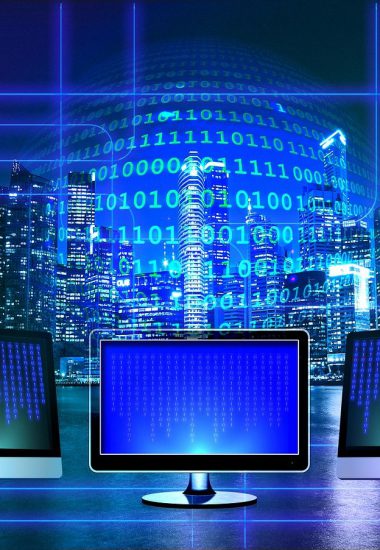 ENHANCE YOUR DIGITAL MINDSET
Registrations are open
New Batch starts on March 15, 2021
Live Sessions on 26th March and 8th April
Limited seats for a small group only
Register before seats run out
Learning Outcomes for You
Understand 

business models

 and sources of value creation

 

Redefine 

levers of strategy

, without traditional constraints

 

Appreciate role of technology in enabling 

disruption

 

Become aware of 

emerging technologies

 impacting business

 

Apply ideas of Digital Thinking to identify 

scaling

 opportunities
Digital Thinking & Elasticity
A digital mindset aspires to create 100X impact, with considerable elasticity along market, price and cost dimensions
Frequently Asked Questions
Here are some of the questions our customers ask.
The program has two components:
      1.Live/Real-time Sessions: Two sessions of 1.5-hours each would be held through Zoom calls
      2.Self-paced Digital Learning: In addition, you would get access to 4-hours of digital learning that you can take up at your convenience, using the GlobalGyan mobile app.
          1.Learn how to think about business transformation & disruptive innovation, in the context of your business/job/career
          2.You can ask questions, have conversations… you get the benefit of digital learning with the advantage of a live session.
          3.Receive a certificate of accomplishment from GlobalGyan, an Edtech company that is a learning partner to the biggest corporates in India
"Never ask advice of someone with whom you wouldn't want to trade places" — Darren Hardy
Learn from industry leaders and coaches who bring their years of experience, not only from their businesses but also their clients from across industries
Unlike most online courses, here you will get opportunities to engage with the faculty for an entire month, and beyond
Please write to us at programs@globalgyan.in and we will get back to you ASAP.