DEEPEN CUSTOMER TRUST DURING CRISIS
Learn how to enhance your Customer Trust & truly differentiate yourself from your competition!
Self-paced Interactive Content
In-Lesson Interactive Exercises
Customer trust is hard to win and easy to lose. Yet, such difficult times offer opportunities to win and strengthen trust. Learn what you can do to build trust, loyalty, and engagement during a crisis.
Understand the crucial stakeholder: Customer
An insight into customer lifetime value
Identify the needs of internal and external customers
Understand the touchpoints of a customer
Develop strategies to gain an emotional connection with your customer
Learn how to link service to outcome
Learn transparent and accurate communication that maintains a trusting relationship with your customers
How to cultivate Trust with Transparency?
Importance of building a lasting relationship with the customer
How to build trust for the future?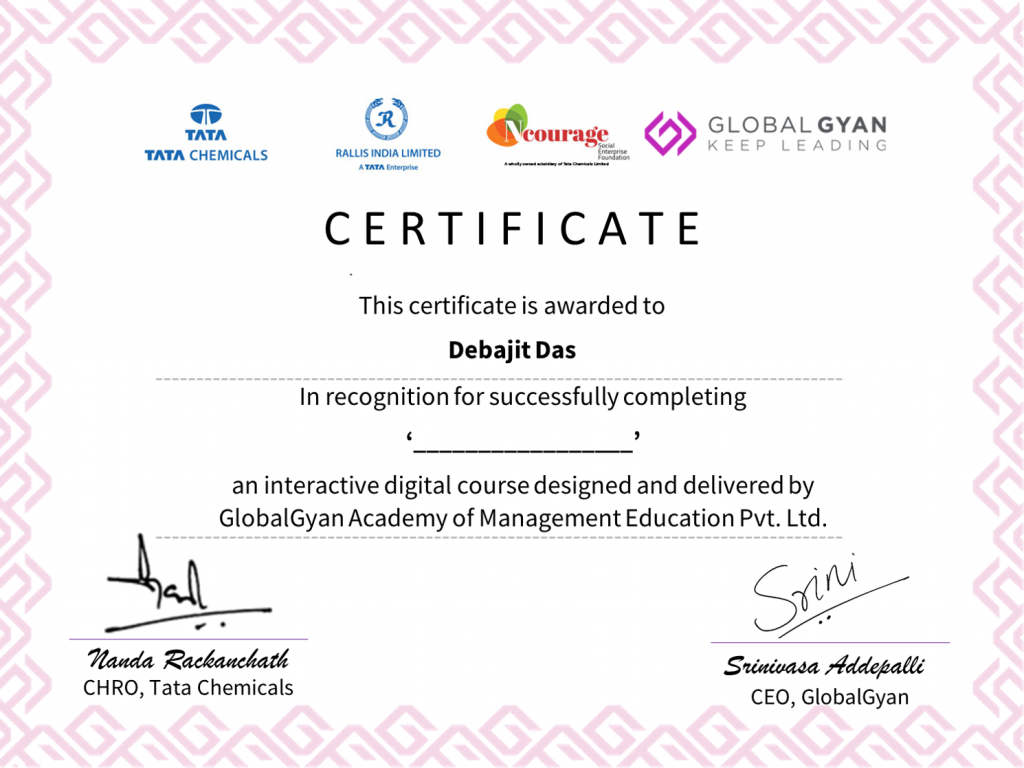 4000 +Learners from Top Corporates