Growth Mindset Learning Lab Concludes for NGLP '22 Cohort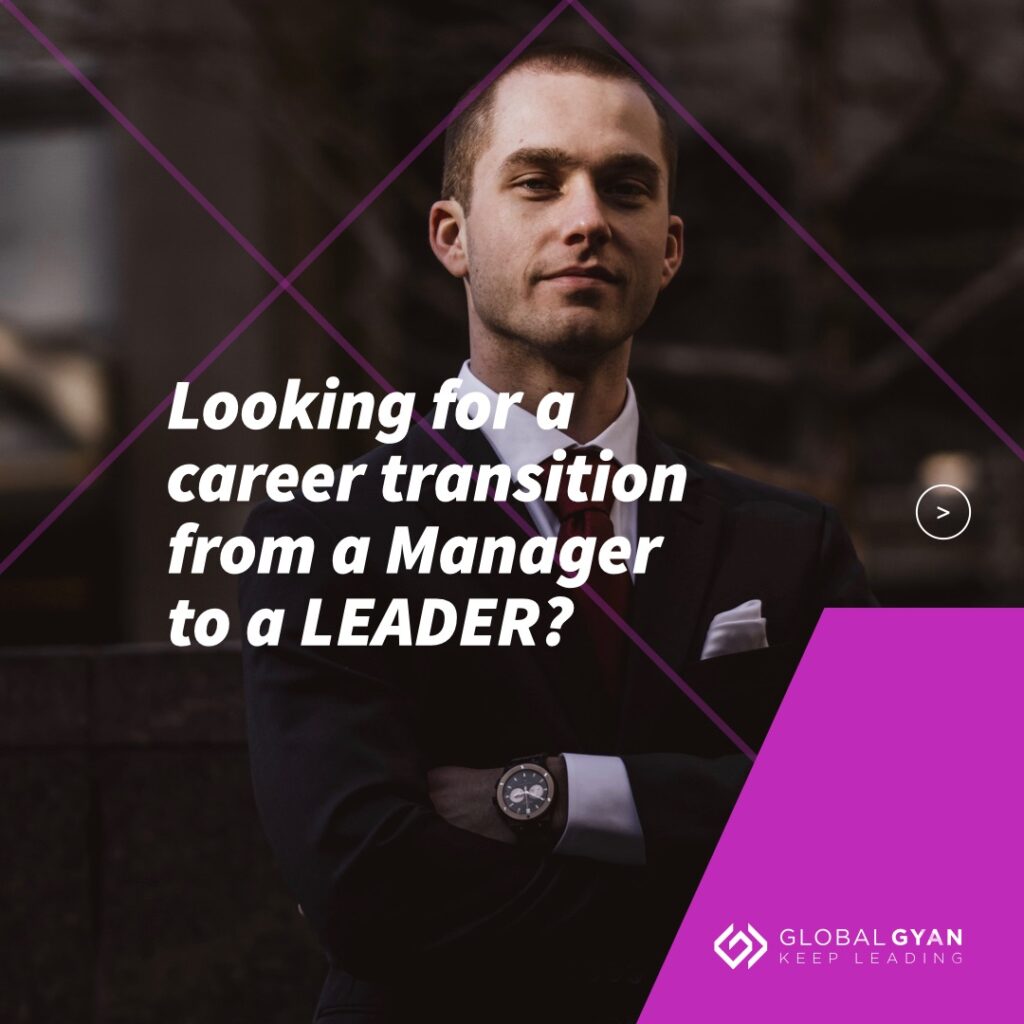 Growth Mindset – Key to Unlocking your leadership potential!
A coveted theme of our Next-Gen Leadership Program (NGLP) the Summer Cohort graduates successfully. As part of this 6-month cohort- based leadership program, over 50 participants are undergoing multiple leadership capability enhancement sessions with the best leadership minds in the country.
We concluded the Growth Mindset live sessions learning labs led by our expert faculty Gagandeep Singh. Each participant got interesting insights on key aspects of Growth Mindset like:
– What is general Growth mindset
– What are the key principles that shape a growth mindset
– Why do strong career results correlate with high levels of personal growth mindset
Growth Mindset' being one of the most important lessons for next-gen leaders, the participants also learnt practical techniques and strategies on how to make a shift from a fixed mindset to growth mindset
The overall feedback has been tremendous.
Applications for the NGLP Monsoon'22 Cohort are OPEN! Click here to Explore