Commercial Acumen Program 2022 Commences at KFC India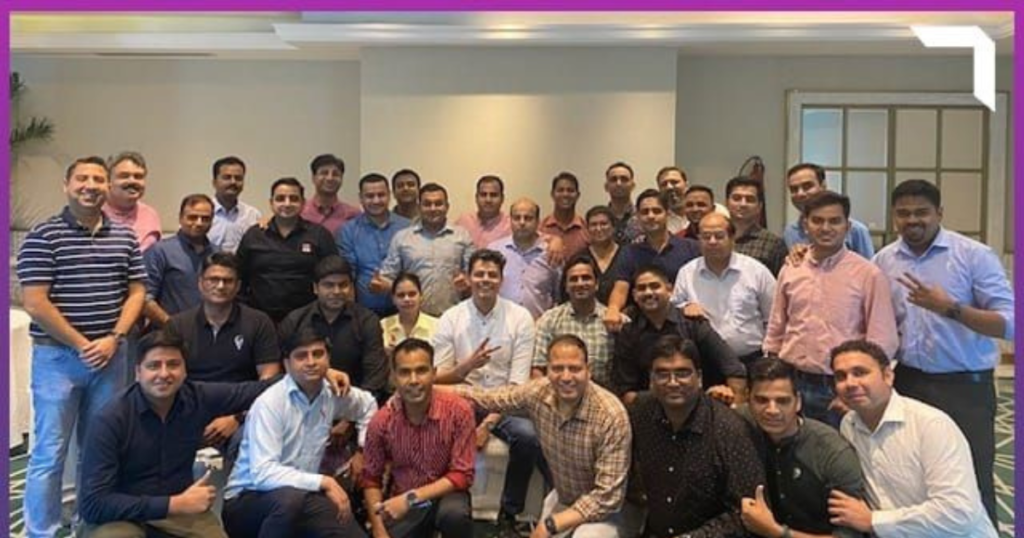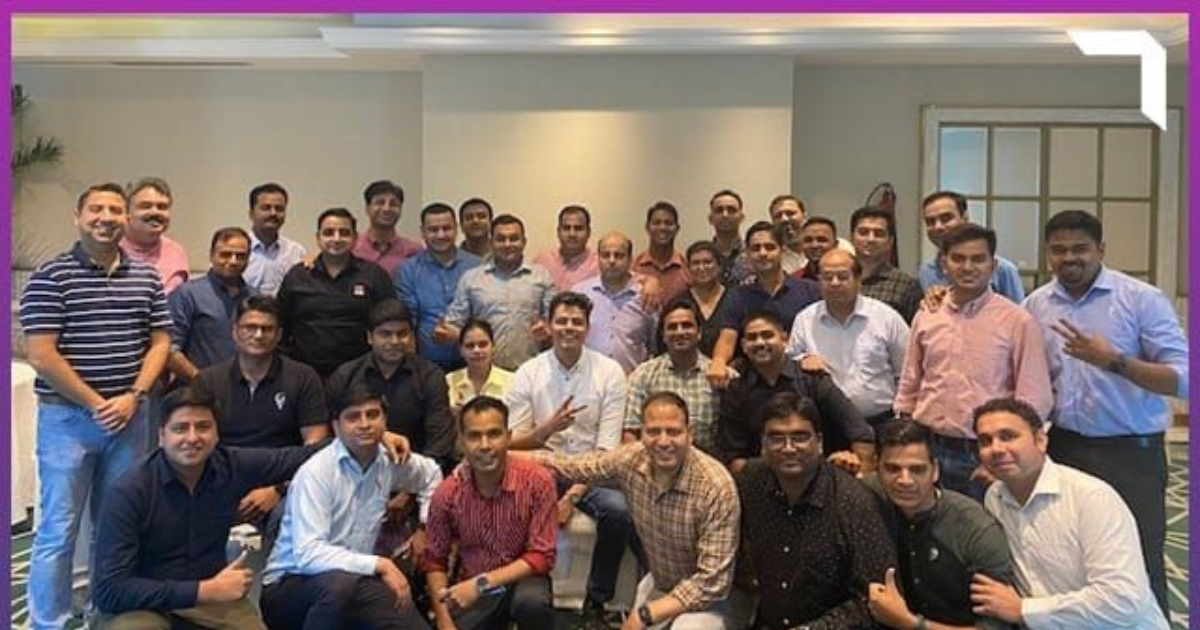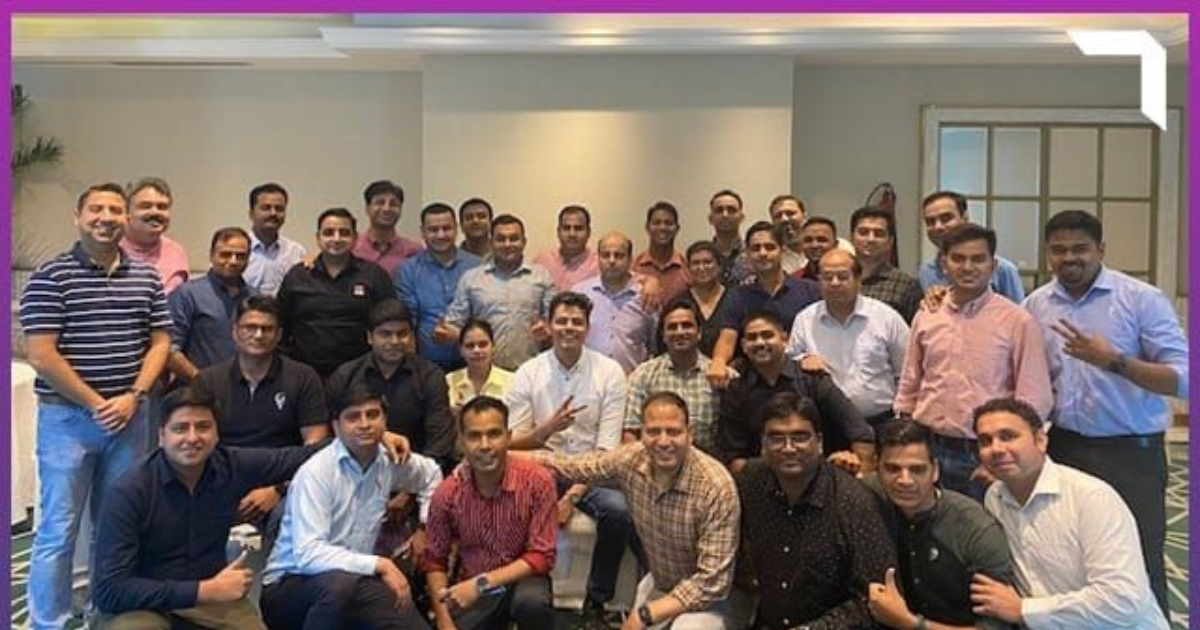 The 2022 season of the Commercial Acumen program with KFC India (Yum! Brands) is underway.
Five years ago, we co-created the program to build strategic and financial capabilities of the KFC Area Coaches, with a series of customized caselets and a special Burger game.
Of course, the world of food and restaurants has changed since then, so our program content has been updated to be contemporary and relevant.
"Interactive" "Made finance easy" "Learnt about customer value" — a few of the comments received from the participants of the first batch in Gurgaon recently. Looking forward to meeting others across India soon.