Do You Wish to Accelerate Your Career Growth?
Learn how to Persuade your Customers, Boss and other Stakeholders

Present what your Audience Cares about… not just what you are Good at
Learn the Leadership Perspective from an Industry Leader

Is Your Audience Waiting for your Presentation to End Soon?
Do you get invited to make presentations on behalf of your team/group?
Are there many questions, comments or discussion, as you make your presentation?
Are your listeners attentive and enthused when you present your slides?
Do you get positive verbal and non-verbal feedback from your audience?
Are you climbing up the career ladder rapidly?
If the answer to any of these questions is NO…
Meet Your Presentation Skills Coach, Srini Addepalli
Business Leader, Entrepreneur, Consultant, Teacher, Presenter at Global Conferences
During the last twenty years as a CXO, strategy consultant and MBA Professor, I have noticed that many capable managers are unable to get ahead because of their extremely weak presentation skills. Their slides were unbearable to read, with lots of text or tables pasted. I knew that they were capable of much more than what their presentations reflected.
Unfortunately, our audiences, whether it is our bosses, customers or other decision makers, do not have the patience to deal with poor presentations.
I have taught over a thousand professionals how to enhance their presentation skills. Making great PowerPoint slides is not just about the tools and techniques. It is about the choices you make about every word and visual on it. It is about an attitude of respect for the audience, that you care enough about them to put in that effort.
It is about being a professional, from the novices who can use PowerPoint but have not mastered it.
CEO, GlobalGyan Academy
Former Chief Strategy Officer, Tata Communications
Visiting Faculty at IIMs and other top b-schools
"I thought I knew everything there is to know about Powerpoint. Honored to have participated in Make Presentations Like a Pro. This course is not just about improving your PowerPoint skills but also presentation skills, in general.
I highly recommend this."
Kei Obusan
Circus Social, Singapore
Dinakar Velamuri
Hitachi Vantara, Hyderabad
"If I say this is awesome, I am understating. [The program] is truly unique and not only gave me a new perspective altogether but a framework that will help me creating great presentations. I am really glad that I signed up for this."
Make Presentations like a Pro
Registrations are Open for the Next Batch.
Join hundreds of others who have learnt the secrets of amazing presentations from Srini
Whether you are
employed (in sales, marketing, IT, finance, ops… does not matter!!)
self-employed,
an entrepreneur,
or even a student,
you are competing with thousands of others who are equally talented, for the attention of your audience. You have to be visible and stand-out of the crowd.
Presentation Skills is not just for corporate employees. It's a super skill to help you engage with your customers, colleagues or interviewers.
This program is for anyone who is trying to convince others to a point of view, or generate leads for their business, work with other professionals or even build an unforgettable personal brand.
What You will Get when You Register
2-hours of Live Interactive Zoom call to learn directly from Srini
5-hours of Interactive Self-paced Digital Learning on our Mobile App
You will be part of the exclusive #powerpresenters group
Receive Tips and Suggestions for continuous improvement
Get a program worth Rs 5000 for just Rs 995!
Presentation Skills Program Schedule
Digital Learning
5-hrs of interactive lessons on our mobile/web app
Including practice assignments
Live Session-1
Jan 11 (Monday): 6pm – 7pm
(via Zoom)
Live Session-2
Jan 22 (Friday): 6pm – 7pm
(via Zoom)
Previous batches sold-out in just a few days
A new batch has been launched by popular demand
Watch this Video to know why Srini Addepalli is the Best Coach for You
Srini has been a coach and trainer to leaders from top Indian corporates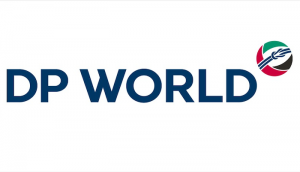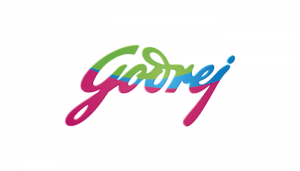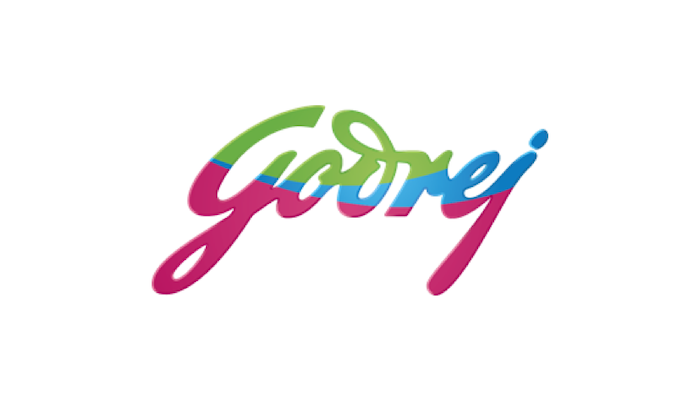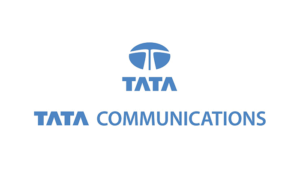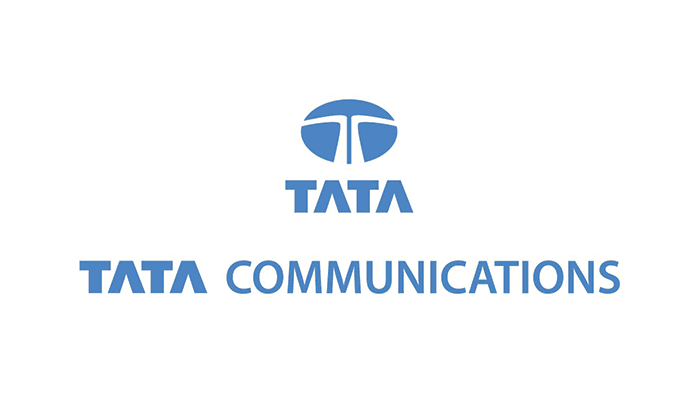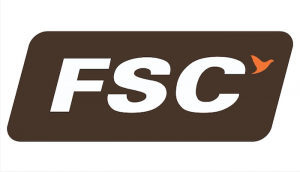 Frequently Asked Questions
Would there be any certificate on completion?
Yes! GlobalGyan will give all participants a certificate on completion of the program.
Is it a recorded course or a live course?
Good question. It is actually both! You will have one live session of 2-hrs on the above-mentioned date, and you would get 5 hours of interactive, self-paced lessons which will be available to you through our mobile app. As soon as the program commences, you will receive details on how to access the digital content at your convenience, as many times as you want.
Will I get lifetime access to the Videos?
No, you will get access till 2 weeks after the live session. You can go through the lessons any time you like. We want you to complete the workshop and put your learning into practice!
Can participants download live or offline videos?
The interactive digital lessons will be shared with you on the G.A.M.E. apps (Android, iOS and web browser); however, you cannot download them. You can watch them on the app any number of times you wish. All you need is a Mobile/Laptop and an Internet connection.
How will I benefit from this course?
Learn the secrets of making WOW! presentations from an industry expert who spends 40% of his time on PowerPoint!
You can ask questions, have conversations… live or at your convenience. We want to make sure you put the learning to use immediately!
Receive a certificate of accomplishment from GlobalGyan, an Edtech company that is a learning partner to the biggest corporates in India
How is this different from other online courses?
You will learn from an industry leader who teaches you from experience, and will only teach you what is necessary for your practical application
You can ask questions, have a conversation with Srini… through the live session or through our #powerpresenters group
GlobalGyan's digital lessons are extremely practical and interactive, so you will apply your learning immediately
Have more questions?
Please write to us at programs@globalgyan.in and we will get back to you ASAP.
Our previous batches were sold out within days of launch.
Here's a Quick Demo of the Presentation Skills you would Learn
Integrating Live, Digital and Applied Learning
Learn the secrets of making WOW presentations from an industry expert who spends 40% of his time on PowerPoint!
LEARN TO PRESENT LIKE A PRO
Are you under-using the power of a tool that you use daily… see how you can create great stuff with Powerpoint
LEVERAGE THE
POWER OF POWERPOINT
Ask questions; have conversation… live or at your convenience. We want to make sure you put the learning to use
LEARNING BY DOING
& FEEDBACK
Receive a certificate of participation from GlobalGyan
Important Dates
Register by: Jan 08, 2020
Commencement: Jan 04, 2021
Live Learning Sessions
Session-1 on Jan 11, 2021 (6pm IST)
Session-2 on Jan 22, 2021 (6pm IST)
Program Fees
Rs 995 per participant
(18% GST extra)