Learning Programs
for employees
Our learning programs are designed in alignment to desired company goals and expected outcomes
We Help L&D Heads and HR Leaders in 4 areas
We are Trusted By
Leading Corporates
Over 20,000 managers from India's largest corporates have built their Next-Gen Leadership Capabilities with GlobalGyan since 2015.
Our Learners Find us Amazing!
Deepika Rao
"What appealed to me is that GlobalGyan makes learning fun by deploying tools such as games, real- life simulations, case studies and most importantly, assigning real-life projects. "
Francis Borges
"The Financial Acumen program was not about theory; we can use the learning right away. I now have a different perspective of our management reports and the business."
Dinakar Velamuri
"If I say this is awesome, I am understating. [The program] is truly unique and not only gave me a new perspective altogether but a framework that will help me creating great presentations."
Karan Sood
"This was unlike any other e-learning course. There was a call to action every few minutes, which led to application of the learning."
Archana Dash
"What an immense pleasure it was to have Srini as the consultant guide in the workshop. The enthusiasm was huge and he made it more interactive and enjoyable. The workshop gave us something which we can start implementing immediately."
Varoon Raghavan
"I still use many of the concepts you taught us!"
A Glimpse into Our Engagements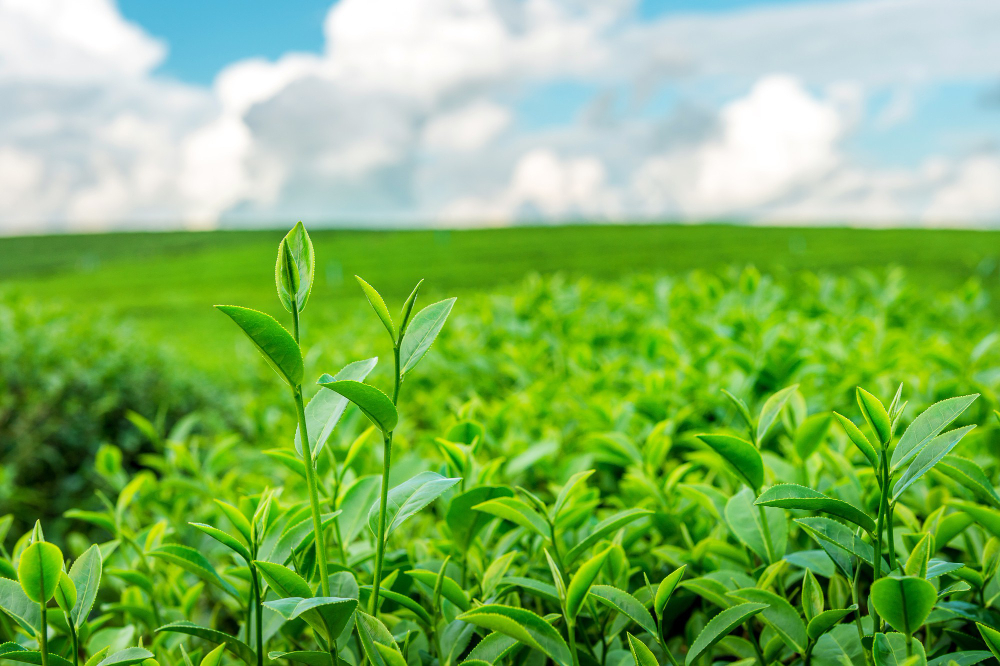 Leading Agribusiness Conglomerate
Focus Area: Financial Acumen 
Target Audience: Mid-Level Managers
Customized Learning Journey designed for advanced level of financial decision making and persuasive storytelling; objective to nourish the leadership pipeline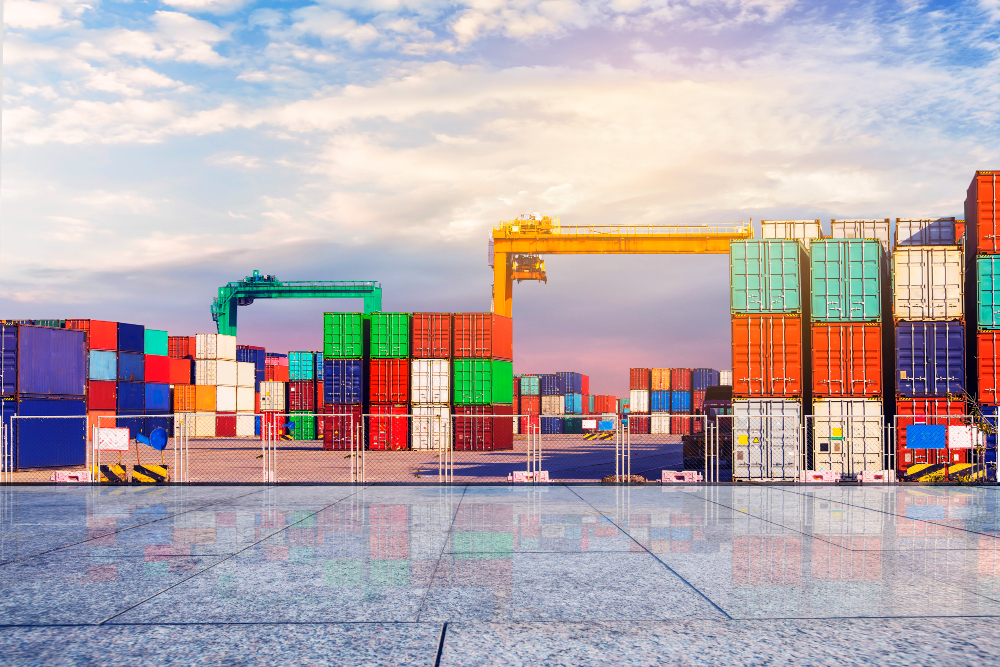 Dubai Headquartered Logistics MNC
Focus Area: B2B Sales Growth
Target Audience: Sales Managers
A customized sales effectiveness program curated to drive a solution mindset to client requirements; build relationship from salesman to trusted advisor.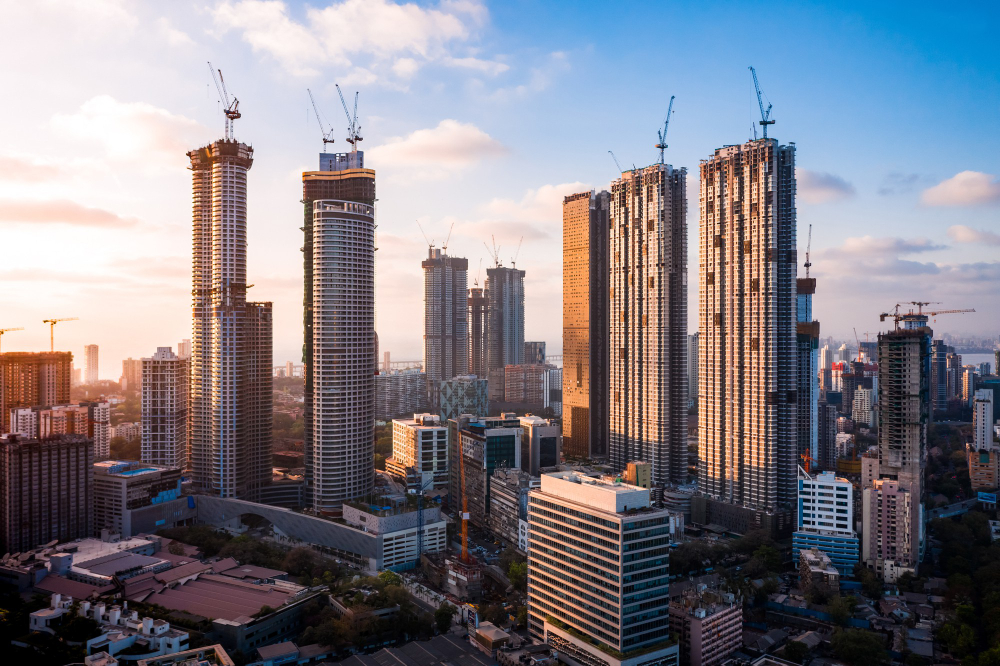 Real Estate Leader in Mumbai
Focus Area: Strategic Planning
Target Audience: BU Heads
Facilitated the development of a purpose statement, alignment on vision and strategy and a plan for culture transformation as per the objectives of senior management
Looking for a Program Design
Specify your requirements, focus areas and any other information that would help us design your program design. We commit a 24 hours reply back with proposal.